Columbia University Care Access Project (CCAP)

Columbia University Care Access Project (CCAP)
Columbia University Care Access Project (CCAP) is a harm reduction organization run by medical students at Columbia University in Washington Heights, NY. Our mission is to provide medical services and supplies to people who use drugs and people experiencing housing insecurity in our community, free of charge.
Our Services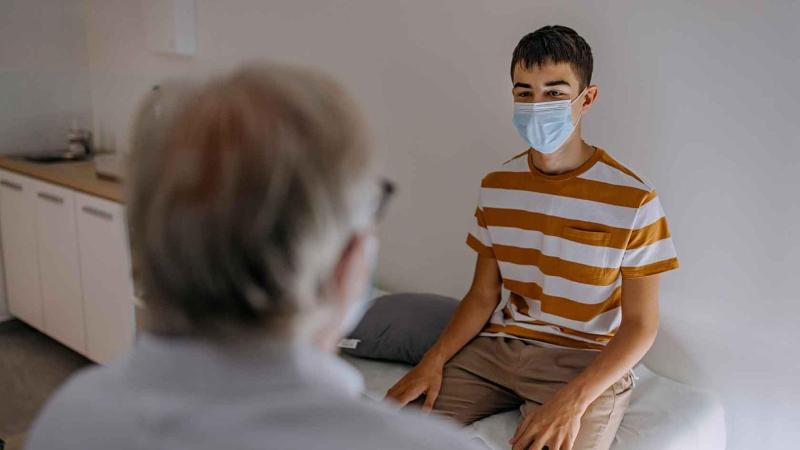 Learn about the free medical services and supplies we offer to uninsured patients.
View Our Services
Make An Appointment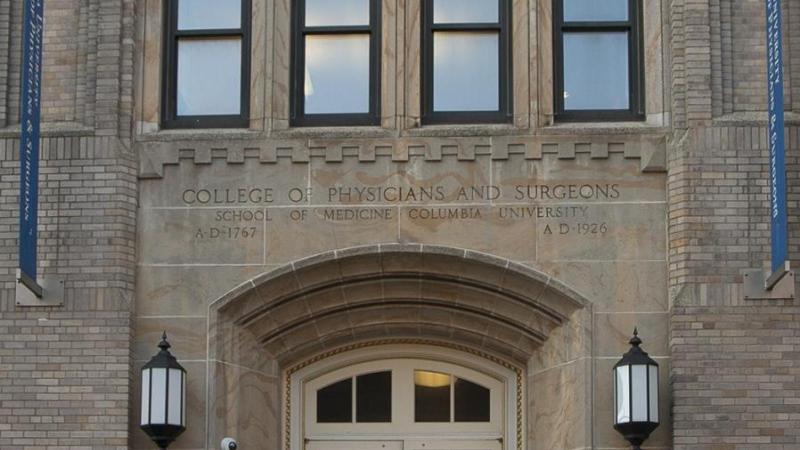 Contact us to make an appointment, hear about our hours, ask questions, and more.
Contact Us