Advisory Dean Program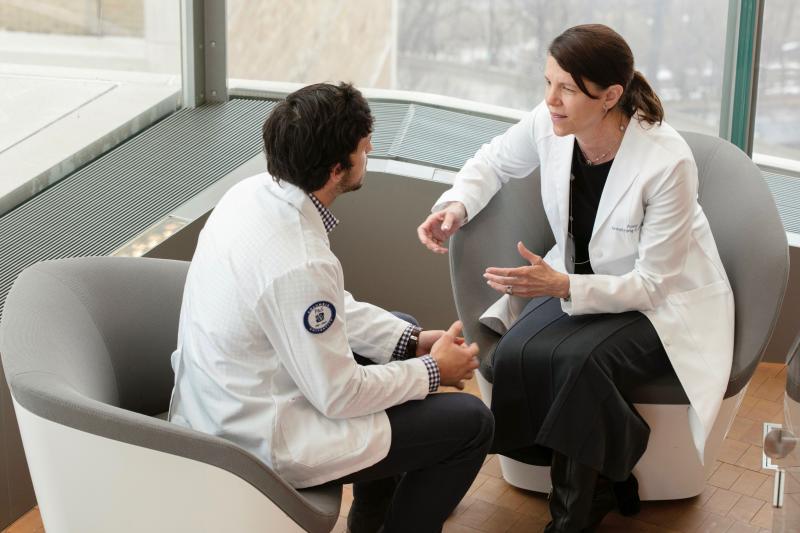 Since 2003, the Advisory Dean Program has provided our medical students with academic, career, and personal support through regularly scheduled group and individual meetings. The advisory deans create opportunities for students to gather and discuss the unique concerns that arise during medical school, such as the importance of mentoring relationships, academic challenges, recommended changes in the curriculum, residency, and career plans. They are liaisons to Columbia's medical faculty and administrators and have direct access to the numerous services and resources available to our students. At regular individual and group meetings in the pre-clinical years, advisory deans invite many of these representatives from across Columbia University Irving Medical Center, as well as students in more senior classes, to meet with their advisees. Social activities with advisory deans are also planned several times during the year for clinical students.
Students should contact their Advisory Dean for any questions about progress through medical school and for mentoring needs. They are expected to attend their Advisory Dean meetings. This successful program has already enriched the lives of our medical students and continues to evolve based on their feedback.
Advisory Deans
Dr. Salila Kurra

Department of Medicine Endocrinology

Dr. William Turner

Department of General Medicine