Online Offerings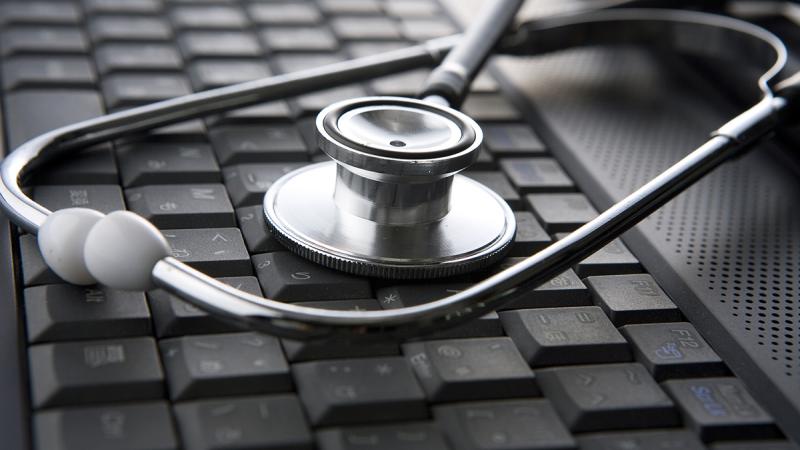 We offer a wide range of online activities that are eligible for CME credit.  To register for a specific activity, please follow the link below.
Available Online Activities
---
2022 Obesity: Etiology, Prevention, and Treatment
Lifestyle behaviors – including diet, physical inactivity, alcohol abuse, and tobacco use – have been linked to an increased risk of the leading causes of death and chronic diseases in the US and around the world. The challenge of reversing the obesity epidemic has highlighted the need for new ways to teach complex skill sets that effectively target lifestyle behaviors, particularly diet and physical activity. However, most health professionals (with the exception of registered dieticians) have little or no training in the science of nutrition, diet, and physical activity. Moreover, health professionals lack training in facilitating behavior change. Many, in fact, do not engage in nutrition counseling at all.
Our Obesity course provides an excellent overview of obesity etiology and prevention and treatment strategies for all health professionals; physicians, dentists, nurse practitioners, physician assistants, and more. For physicians interested in obtaining obesity medicine certification through the American Board of Obesity Medicine (ABOM)(link is external and opens in a new window), this course satisfies the ABOM requirement of at least 30 hours of live CME credit on the topic of obesity.
The American Board of Obesity Medicine (ABOM) has established a credentialing protocol, which includes an exam for physicians to become certified in the field of obesity medicine. The Institute of Human Nutrition (IHN) at Columbia University is an ABOM Partner Organization; the IHN now offers its long-standing obesity course to prepare physicians for the ABOM exam and to provide CME credits to help physicians meet the requirements to become a Diplomate of the ABOM.
Release Date: May 6, 2022
Course Closes for Registration: May 5, 2023
Course Closes for Credit Claiming: August 8, 2023 (Course materials will be available to participants to review until August 7, 2024.)
Format: 80 video-recorded lectures that are 30-minutes to one hour long and are split into sixteen topic-based modules. Material can be reviewed at your own pace. 
Materials: Video lecture slides are downloadable as pdf files. Videos are not downloadable and must be reviewed online. 
Register HERE