Online Offerings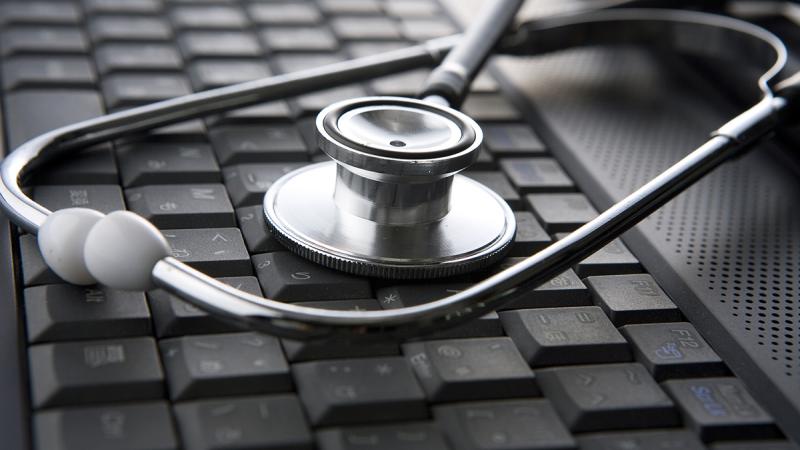 We offer a wide range of online activities that are eligible for CME credit.  To register for a specific activity, please follow the link below.
Available Online Activities
---
2021 Obesity Course: Etiology, Prevention, and Treatment
Lifestyle behaviors – including diet, physical inactivity, alcohol abuse, and tobacco use – have been linked to an increased risk of the leading causes of death and chronic diseases in the US and around the world. The challenge of reversing the obesity epidemic has highlighted the need for new ways to teach complex skill sets which effectively target lifestyle behaviors, particularly diet and physical activity. However, most health professionals (with the exception of registered dieticians) have little or no training in the science of nutrition, diet, and physical activity. This course aims to fill in the gaps by providing an excellent overview of the multi-faceted world of obesity medicine for all health professionals; physicians, dentists, nurse practitioners, physician assistants, and more. For physicians interested in obtaining obesity medicine certification through the American Board of Obesity Medicine (ABOM), this course satisfies the ABOM requirement of at least 60 hours of live CME credit on the topic of obesity.
Release Date: April 15, 2021
Expiration Date: April 14, 2022