Physical Medicine and Rehabilitation Residency Program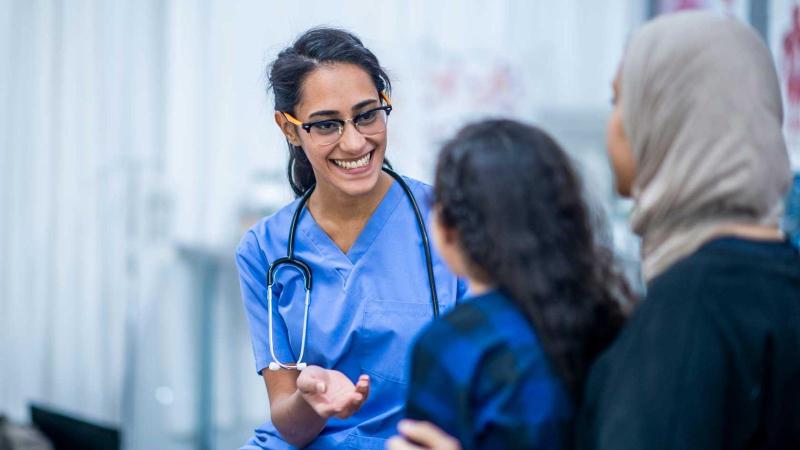 The Columbia University Vagelos College of Physicians and Surgeons (VP&S), Weill Cornell, and NewYork-Presbyterian Hospital are at the cutting edge of medical science and rehabilitation medicine. Led by our award-winning faculty, our Physical Medicine and Rehabilitation Residency (PM&R) Program consistently ranks among the top ten rehabilitation programs on Doximity's Residency Navigator. Our world-class facility offers an ideal setting for a diverse and comprehensive clinical experience.
Before its inception, our training program existed as two separate residency programs: Columbia Presbyterian Medical Center and New York Weill Cornell. The PM&R residency training program at Columbia Presbyterian Medical Center was formed in 1948, pre-dating the creation of the Department of Rehabilitation Medicine in 1952. The following year, a pilot rehabilitation program was established at New York Weill Cornell, which received full accreditation in 1962. Six years later, Weill Cornell would institute the Division of Rehabilitation Medicine.
In 1998, both institutions united under NewYork-Presbyterian Hospital. This led to the combining and restructuring of the two residency programs to form one unified Physical Medicine and Rehabilitation Residency Program in 2000. The best rotations and experiences from each campus and several affiliated sites were used to create one of the strongest unified residency programs in the country. The program has continuous full ACGME accreditation.