Columbia University Department of Rehabilitation and Regenerative Medicine

Rehabilitation and Regenerative Medicine
Since our founding in 1952, the Department of Rehabilitation and Regenerative Medicine at Columbia University Irving Medical Center has grown to rank among the top rehabilitation facilities in the nation. We are expanding in all three areas of our mission: clinical care, research, and education. In addition to serving patients with leading-edge therapies, multispecialty collaboration, and growing locations, we are researching treatment advances in neurological disorders, cerebral palsy, musculoskeletal disorders, stem cell biology, and more. Our residency and fellowship programs are attracting and cultivating some of the most highly qualified applicants, who emerge prepared to shape the rehabilitation and regenerative medicine field of tomorrow.
World-Class Care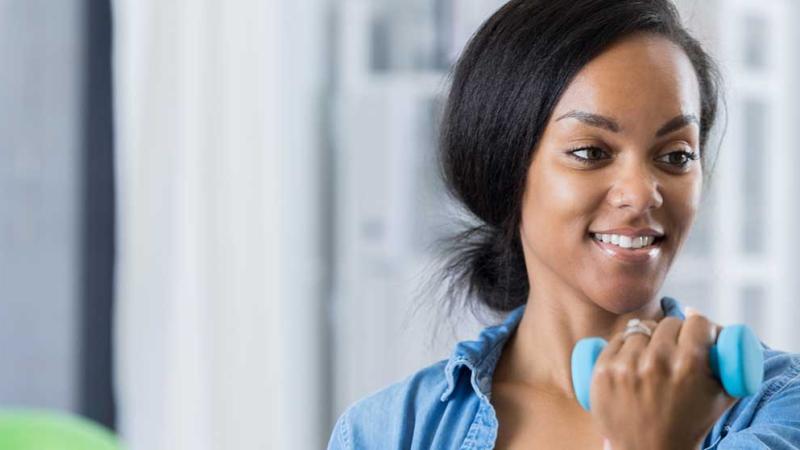 With skilled specialists across several locations, we are a recognized leader in rehabilitation medicine in the New York metropolitan area.
Learn More About Our Patient Care
News
Merz's incobotulinumtoxinA has been accepted by FDA for chronic sialorrhea in patients aged 2+.

Source:

The New York Times

Find tips for finding the perfect running shoes.

Source:

Columbia Engineering

Pilot study demonstrates that robotic training helps children with CP to sit more stably.