Contact Us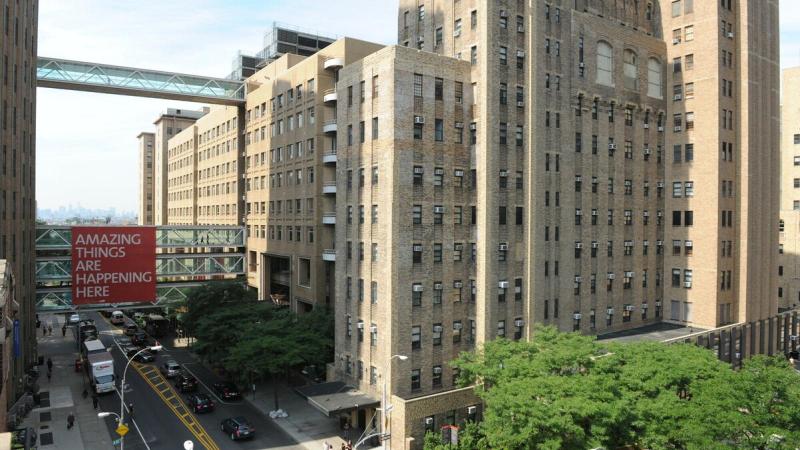 The Department of Rehabilitation and Regenerative Medicine welcomes you to contact us for more information about our research or educational programs.
General Inquiries
Please call our office at 212-305-3535, then select option 4 or use our contact form. 
Patient Inquiries
For patient inquiries, please contact 212-305-3535 choose language and select option 1. Please contact our clinical office or visit our patient care website to make an appointment or learn about our hours and locations.
Media Inquiries
Johaira De Jesus
Administrative Coordinator
212-305-8020
jd3349@cumc.columbia.edu