About Us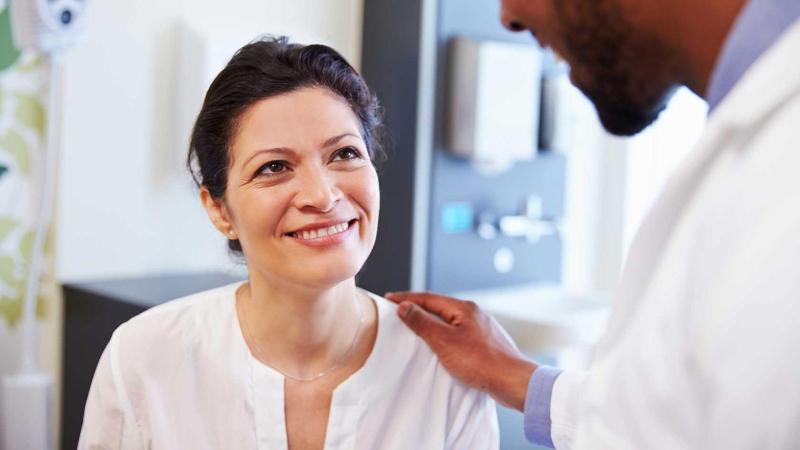 The Columbia University Irving Medical Center Department of Rehabilitation and Regenerative Medicine is a recognized leader in rehabilitation medicine in the New York metropolitan area and ranks among the top rehabilitation facilities in the nation. Our renowned clinicians provide advanced, comprehensive care to patients living with a wide range of conditions and injuries.
Our clinical mission is strengthened by our commitment to innovative research. Through basic, translational, and clinical studies, our investigators work daily to design new therapies, test new devices, and unlock the causes of disease.  
In addition, we are committed to providing exceptional education to trainees at all levels, including medical students, residents, and fellows. Through programs that include sports medicine, rehabilitation medicine, and physical and occupational therapy, we are shaping tomorrow's leaders in all areas of physiatric practice.
Our History
The Department of Rehabilitation Medicine at the Vagelos College of Physicians and Surgeons was established in 1952, with Robert Darling, MD, serving as the first chair until 1973. He was succeeded by John A. Downey, MD, (serving until 1991) and James S. Lieberman, MD, (serving until 2006). Joel Stein, MD, became chair in 2008.
Before the establishment of the Department in 1952, there was a Division of Physical Therapy (later Physical Medicine) in the Department of Medicine. The Division was under the leadership of William Benham Snow, MD. During Dr. Snow's tenure, a residency program in Physical Medicine and Rehabilitation was developed and fully accredited in 1948. Thus, the Department has one of the oldest residency programs in the country.
The Occupational Therapy Program began as a certificate program in 1941, followed by a similar Physical Therapy Program in 1942. These were housed on the Morningside Campus until 1945, then moved to the Health Sciences Campus. Both programs began offering a baccalaureate degree in 1946. The Occupational Therapy Program started to offer a Master's degree in 1970, while the Physical Therapy Program started to offer a Master's degree in 1980 and a Doctorate in Physical Therapy degree after that. Both programs were once part of the Department of Medicine but became part of the Department of Rehabilitation Medicine when it was formed in 1952.
In the late 1940's Columbia University received a large gift from The Baruch Committee to establish a model center for basic research and the teaching of physical medicine. Funds from the original Baruch gift are still used today.
A Rehabilitation Medicine "bed service" was created at Presbyterian Hospital in 1959 and was initially located in the Neurological Institute. The unit moved to its current location in the Milstein Hospital Building in 1997. The William Randolph Hearst Inpatient Rehabilitation Unit received its first accreditation from the Commission for Accreditation of Rehabilitation Facilities (CARF) in 1986 and remained CARF certified.