Primary Care Fellowship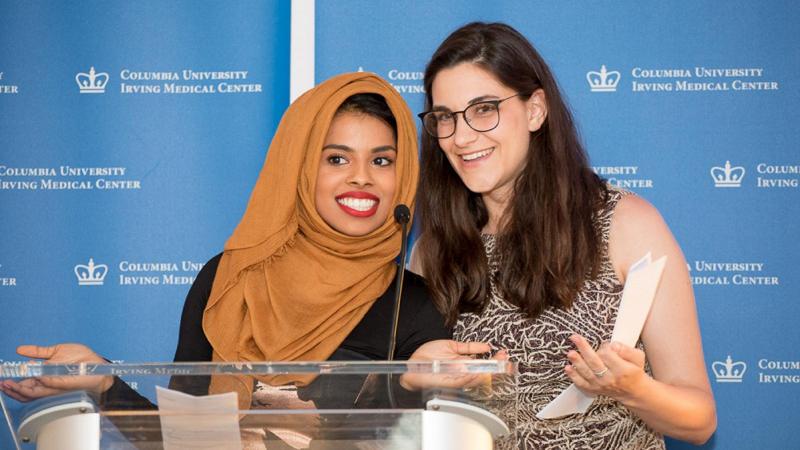 Columbia University offers an exciting two-year fellowship program in general academic medicine, pediatrics and family medicine, with a focus on urban community health. The Primary Care Clinician Research Fellowship in Community Health is a collaborative effort of the Divisions of General Pediatrics and General Medicine and the Center for Family and Community Medicine, the Mailman School of Public Health and NewYork-Presbyterian Hospital.
The purpose of this fellowship is to provide a strong academic and clinical foundation for primary care physicians who, for the duration of their careers, will remain dedicated to the care of poor minority children, adolescents, and adults, and who, as general academic physicians, will become leaders in the campaign to reduce health disparities.