Emergency Backup Freezers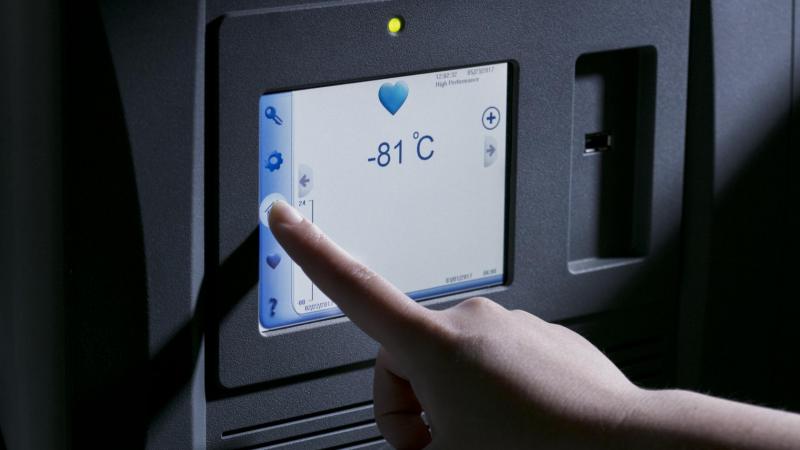 CUIMC has obtained upright, shelved -80°C freezers that are available for the research community to use during a freezer failure while their freezer is being repaired or replaced. Full details regarding the emergency freezer program, remote freezer monitoring, and freezer exchange programs are available on the VP&S Research Intranet.
In the event of a freezer failure:
Contact CU Facilities Compliance to request access to a backup freezer at 212-305-8100 via Public Safety. Provide the name, UNI, and contact number of the lab manager responsible and the location of the failed freezer.
Follow-up with an email (24/7) to yw2366@cumc.columbia.edu as soon as possible
Contact yw2366@cumc.columbia.edu with any additional questions
Additional information:
Only one contingency freezer may be used at one time per lab with the understanding that a freezer may be shared with another lab.
Hazardous materials (e.g. radioactive samples) may not be stored in any contingency freezer.
A freezer may be used for one month while the lab's failed freezer is repaired or replaced. After one month, the department will be charged for use.
The lab staff is responsible for packing, labeling, and transporting materials to the freezer.
If you have any difficulty with access, please notify the VP&S Office for Research by emailing ps-officeforresearch@cumc.columbia.edu.