Find Your Mentor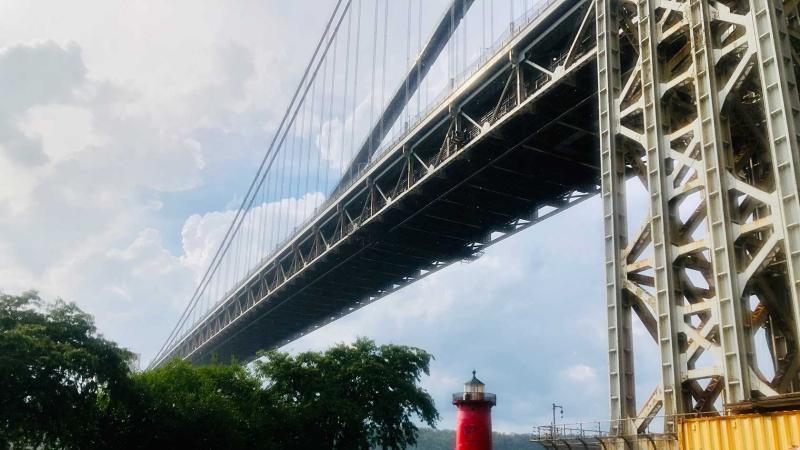 Finding a mentor that aligns with your research objectives and with your research style takes effort and time.
In this page, we've attempted to consolidate for you a number of avenues you can consider to find the right match. 
VP&S student research database
Ongoing list of research projects actively looking for students
PubMed: an exhaustive platform with publications by mentor
NIH Reporter: a platform with ongoing grants by mentor
CUIMC departmental websites
Although choosing a field and finding a mentor can be challenging, it is important to remember that you are committing to a project, not irrevocably setting your future in stone. Good research in any field can be enjoyable and makes an excellent addition to your CV irrespective of what field you may later chose to apply in.
We have a large and varied group of Faculty doing research at CU, and there are many more willing mentors than there are students. While some students approach a potential mentor with a fully formulated, original research idea, most identify a suitable mentor first that is doing work in a particular area or with a specific research focus. A student and mentor can then work together to craft an interesting and workable project that matches the mentor's resources and can be in the time frame of the research project you're carrying out.
Once you identify faculty whose research interests resonate with yours, contact them directly by e-mail (or phone or in person). Send them a crisp, one paragraph note that identifies you as a VP&S med student who is looking for a research opportunity. Briefly explain your background and why their work interests you. Attach a one-page CV that highlights your education, any honors/awards, any research experience/thesis/publications/presentations. And thank them for their time, of course – recognizing that they may not have any positions but could refer you to others. And don't take it personally if they do not return your message.
Once you have identified a potential mentor, you can then meet with them, discuss projects, and determine what kind of funding opportunities may be relevant. Your mentor may have their own ideas and/or their own source of funding, though you'll find details on most on our Student Research Funding page.