Alumni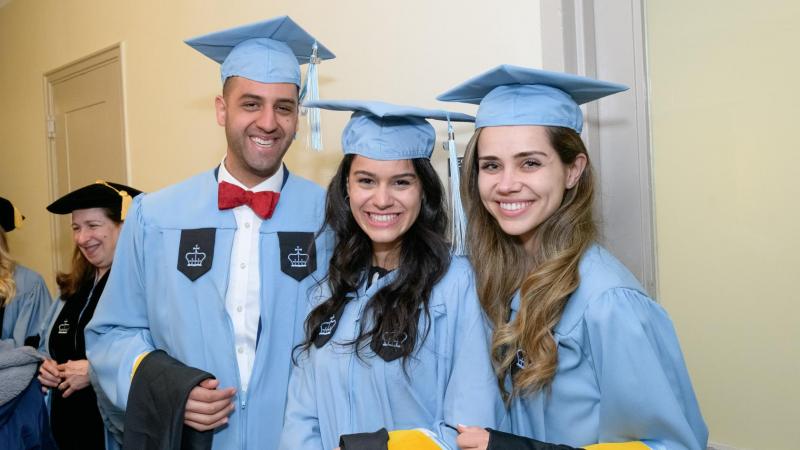 The mission of the Alumni Council of the Columbia University Programs in Occupational Therapy is to promote and foster relationships among members of the CUOT family by:
Developing a partnership between CUOT alumni and the University through opening channels of communication
Connecting CUOT alumni though a variety of educational, social and cultural activities at Columbia University
Sharing of the wide collective knowledge and expertise of the CUOT alumni with opportunities for mentorship and professional development
Increasing the level of support to CUOT for and not limited to scholarships, program development, technology and alumni programming
Increasing the level of collaboration between CUOT alumni and alumni from other disciplines at Columbia University
Instilling and building a sense of pride, community, and inclusion among CUOT alumni
Encouraging conversation regarding diversity and inclusion
Program Newsletter - Catch up with program and alumni information with the mOTivator, our OT program newsletter.
Update Contact Information - Let us know how to keep in touch, wherever your career takes you.
Make a Donation - Help support our programs and ensure we're able to fulfill our mission for the next generation of occupational therapists.
Contact the Alumni Council at otalumni@cumc.columbia.edu.