Admission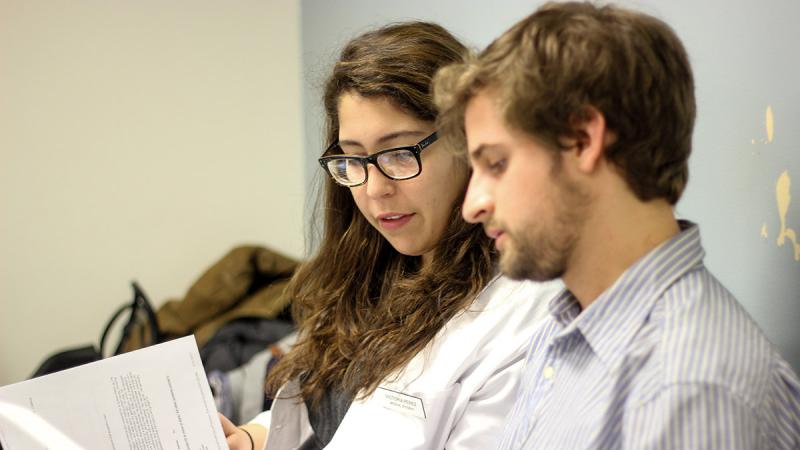 Applying to graduate school can be daunting. It can also feel impersonal. However, we pledge to personalize and simplify the process as much as possible. While academic metrics do matter, we look at each applicant as an individual and do our best to provide fair consideration. Learn more about admission:
The educational experience we offer is enhanced by an expansive curriculum, exposure to world-renowned faculty and clinical investigators, and our desire to promote genetic education and access. We encourage applicants to explore the many research, community, clinical, and extracurricular opportunities available on our campus as they consider a future in genetic counseling.
New York City is a big draw for our students, as is the vibrant neighborhood of Washington Heights, where the program is located. Community-based learning is a highlight on our campus, as our students engage with the culture, history, politics, resources, and needs of this diverse yet medically underserved area.
Online application portal
Applications for admission to the Class of 2023 are now closed, check back in September when applications will open for the Class of 2024.