MD-MPH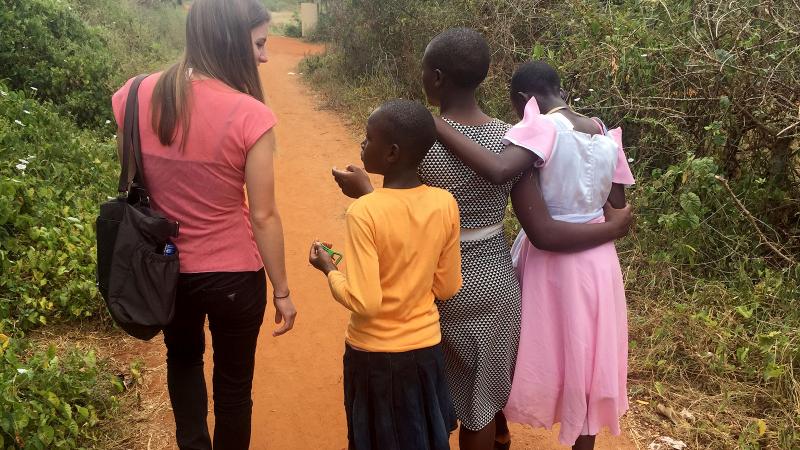 Gain the expertise needed to tackle today's complex public health challenges in the MD-MPH program with the Mailman School of Public Health (MSPH). Medical students select an area of public health concentration from among the following options:
Biostatistics
Epidemiology
General public health 
Health policy and management
Population and family health
Sociomedical sciences
Thirty-nine points in public health coursework are required beyond the points needed for an MD degree, and tuition must be paid to MSPH for at least 32 of these points, nearly equal to a full year (two semesters) of registration. Medical students may take courses in MSPH under their medical school registration at no extra cost in the first three years at VP&S, except for the public health integrated core semester, which must be completed while registered at MSPH. Most students elect to take the public health program between their third and fourth years of medical school (during Differentiation and Integration), completing both degrees in five years.
Read more on the MSPH website.