3-Year PhD-to-MD Program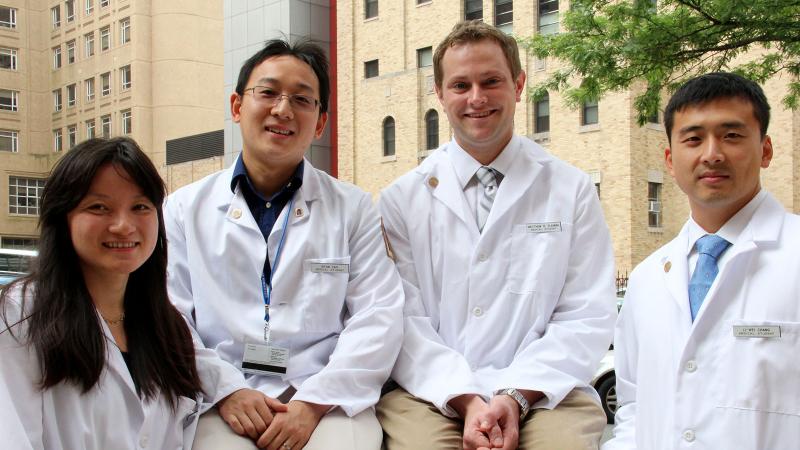 Bring science from the lab bench to the hospital bedside for the betterment of mankind in our 3-Year PhD-to-MD program. PhD scientists in the biological sciences earn an MD degree and train for a career in biomedical investigation. The usual four-year medical school curriculum is modified to three years for students in this program, as follows:
Preclinical courses: 16 months
Major clinical year: 12 months
Electives, board prep, and interviews: 5 months
In addition, the scholarly project requirement is waived. Students apply for residency in the middle of major clinical year. The medical training for this program is the same as that for Columbia's MD-PhD program. 
Read more on the Department of Medicine website.