SHPEP Eligibility & How to Apply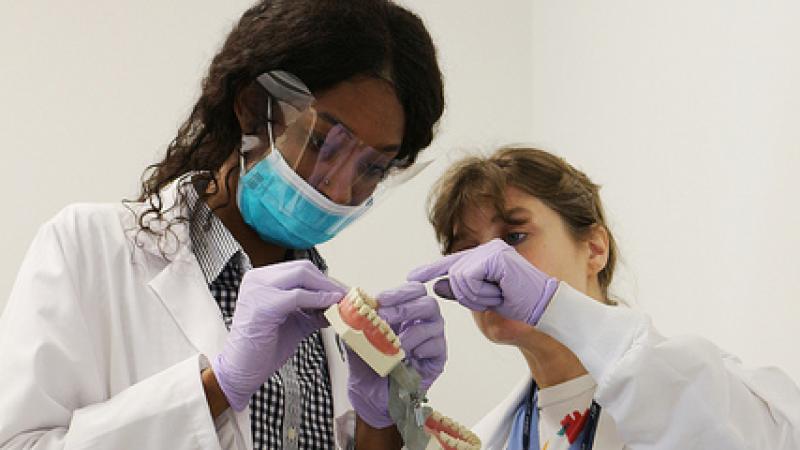 To be eligible for SHPEP, program applicants must:
Be a freshman or sophomore undergraduate student OR a community college student at the time of application (60 college credits or less)
Have a minimum overall GPA of 2.5
Be a U.S. citizen, a Permanent Resident, or an individual granted deferred action for childhood arrivals (DACA) status by the U.S. Citizenship and Immigration Services
Not a previous participant in the program
Other factors for consideration include that a student:
Identifies with a group that is racially/ethnically underrepresented in the health professions; comes from an economically or educationally disadvantaged background; and/or has demonstrated an interest in issues affecting underserved populations
Submits a compelling personal statement and a strong letter of recommendation
How to Apply
The SHPEP application for 2021 will be available on November 1st, 2021 and may be accessed by visiting the program site at www.shpep.org. If interested in participating in SHPEP at CUIMC, please be sure to select Columbia as one of your site choices when prompted. Application deadline is February 5th, 2022 at 11:59 p.m. (Eastern Time).
All applications go through the national website and are then funneled to the individual program sites. If you have questions about the application, contact the SHPEP National site directly. If you have questions about SHPEP program at Columbia University, contact us at shpep-ps@columbia.edu or 212-305-4157.
2022 Program Dates: June 17, 2022-July 29, 2022