About ACE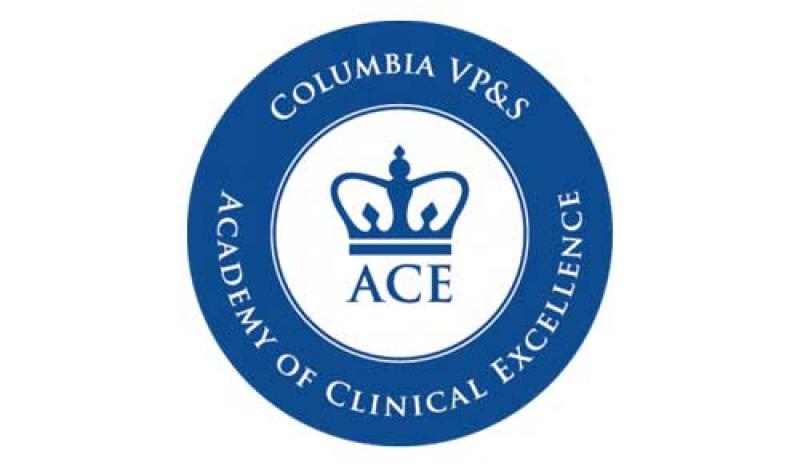 Mission
The Columbia University Vagelos College of Physicians and Surgeons Academy of Clinical Excellence exists to define, recognize, and perpetuate excellence in clinical care amongst the faculty and trainees.
Vision
Through the establishment of an Academy of Clinical Excellence, we will perpetuate the ability to offer exceptional clinical care to all patients for many generations to come.
Concept
The concept of ACE at the Columbia University Vagelos College of Physicians and Surgeons was first proposed in 2011 by Dean Lee Goldman. In the spring of 2015, a 14 member committee was selected to consider on the feasibility of such an academy, to develop an organizational charter, and to plan for the process of receiving the first round of applicants to the Academy.
Purpose
The purpose of the existence of ACE is to afford the clinical faculty who contribute to the VP&S community predominantly through patient care a method of being recognized for the highest level of achievement. The Academy will allow clinical faculty to be honored by their peers for having met benchmark standards of excellence. One of the difficult aspects of formulating such an academy is developing agreed-upon metrics for assessing clinical excellence and this topic has been the main agenda item for the deliberations of the founding committee for the Academy.