Training and Education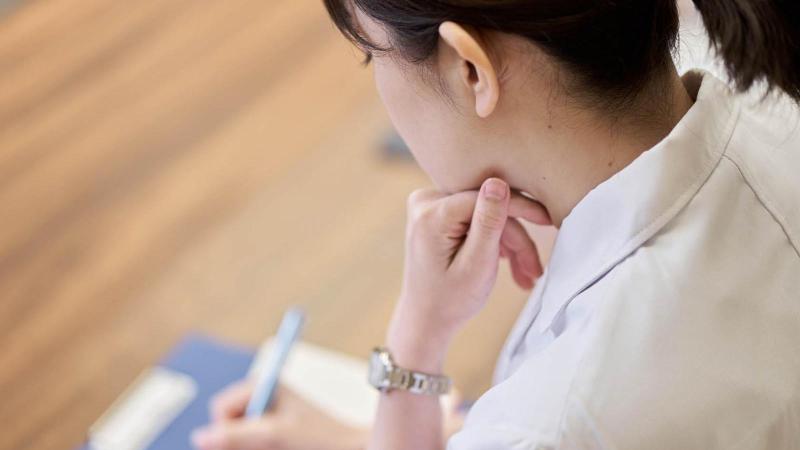 There are far more people seeking humanitarian protection than there are professionals who are trained to substantiate claims of severe abuse. Because our evaluators play such an integral role in the operations of the clinic, the Columbia Human Rights Initiative has created an intensive training program.
Clinician training advances medicine's goal to assist clients who have been subjected to human rights abuses by the government, authority figures, members of their own community, or even by relatives. Trainees will use their medical expertise to document the experiences of these clients and strengthen their requests for lasting humanitarian protection.
Goals of Our Clinical Training Program
Our training program is designed to achieve the following objectives.
Develop an understanding of the process of seeking asylum in the United States and the role of healthcare professionals and forensic documentation in this process
Develop an understanding of how to identify, evaluate, and describe various physical presentations of prior torture or abuse
Develop an understanding of how to identify, evaluate, and describe various emotional and psychological sequelae of prior torture or abuse
Gain the knowledge and skills needed to write an objective affidavit documenting medical and psychiatric evaluations of asylum-seekers
Become aware of useful literature and other resources regarding the medical professional's role in the legal process of seeking asylum
Components of our Clinical Training Program
Currently, our clinician training program has the following three components.
Medical forensics: Evaluators wishing to join our team receive instruction on the medical, psychiatric, and legal aspects of client evaluations. In these trainings, clinicians are taught by healthcare and legal professionals and scholars to recognize signs and symptoms of torture and abuse, and to produce appropriate documentation supporting claims for asylum-seekers.
Sample documents: In addition to training events, evaluators are given sample affidavits and mock cases to better understand their role in the evaluation process. These resources enable first-time evaluators to successfully perform and write up physical or psychiatric evaluations.
Case shadowing: First-time evaluators are paired with experienced clinicians to observe an evaluation before conducting their own.
Contact Us
Contact our clinic for further information on evaluations, training sessions, events, support opportunities, and more.
Contact CHRIA