About Us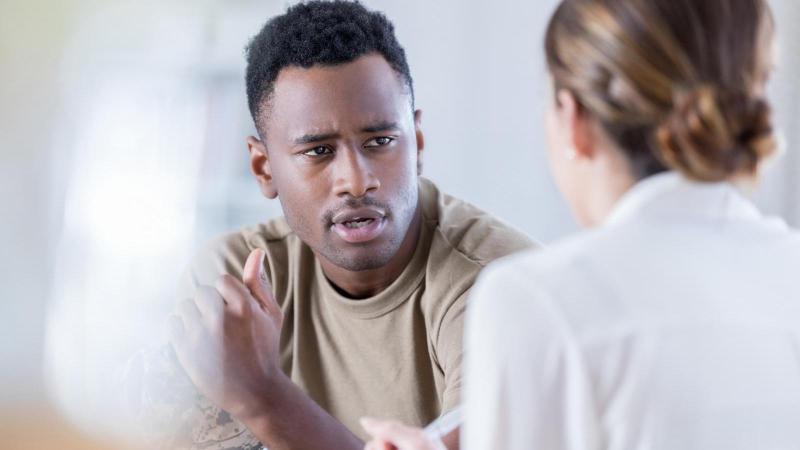 The Columbia-Harlem Health and Medical Partnership (CHHMP) is a free clinic that treats the needs of the city's unhoused, underinsured, and underserved population. Dedicated to ensuring that everyone in our community has access to care, our program was established in May 2007 by Columbia University medical students in partnership with the Center for Family and Community Medicine (CFCM). The clinic operates from the basement of St. Mary's Episcopal Church at 126th Street and Old Broadway.
Our Services
CHHMP is committed to providing high-quality health care to the unhoused, underinsured, and underserved population with free services that include primary care, dental care, and more. Ten to twelve medical students see patients under the supervision of CFCM faculty physicians James Spears, MD, and Urmi Desai, MD, with support from other family medicine physicians and residents. To ensure continuity for students and patients, the same group of medical students, residents, and attending physicians commit to working at the clinic on an almost weekly basis, with plenty of time for each patient encounter and for students to take extensive social histories.
Our Services
Learn about the free medical services and resources we offer to uninsured patients at CHHMP.
View Our Services
Contact Us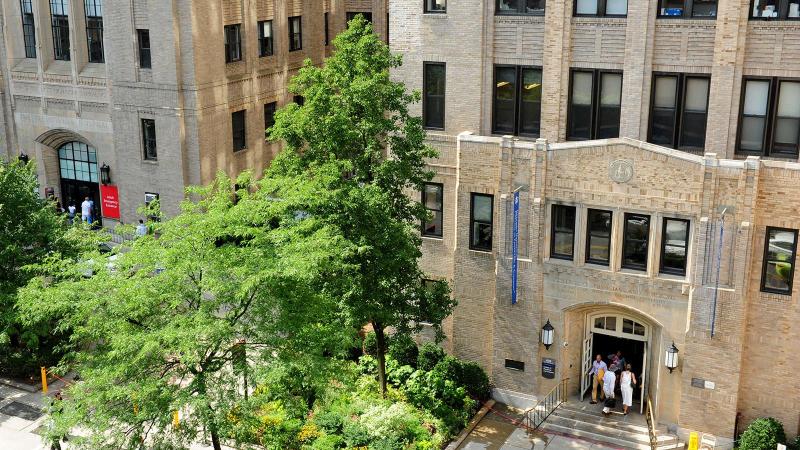 Contact us to make an appointment, hear about our hours, ask questions, and get more information about CHHMP.
Contact CHHMP