Columbia-Harlem Health and Medical Partnership (CHHMP)

Columbia-Harlem Health and Medical Partnership (CHHMP)
The Columbia-Harlem Health and Medical Partnership (CHHMP) is a student-run clinic providing free, quality medical care to unhoused, uninsured, and underserved individuals in the West Harlem neighborhood of Manhattan. Operated by students of Columbia University Irving Medical Center (CUIMC), our clinic provides primary care, occupational therapy, dental care, and more. All patients are welcome, regardless of financial status or insurance coverage. In addition to helping our community, CHHMP provides invaluable training opportunities to any students interested in joining our volunteer mission.
Our Services
Learn about the free medical services and resources we offer to uninsured patients at CHHMP.
View Our Services
Support Us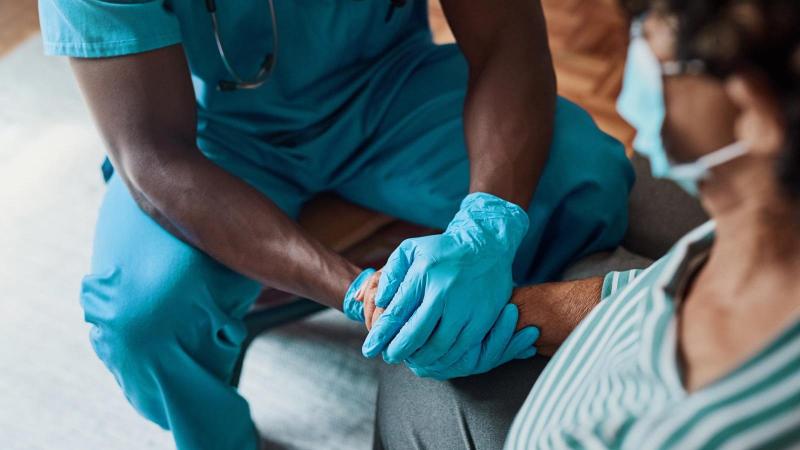 Help support this mission, by making donations, including clothes, shoes, and other items.
Make a Gift