About Us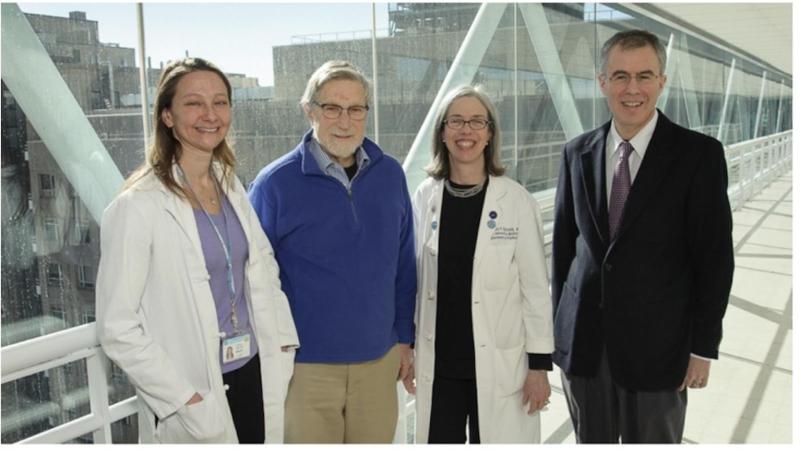 The goal of Columbia's Medical Scientist Training Program (MSTP) is to train the next generation of biomedical leaders. Our program emphasizes both clinical and scientific education. The academic environment at Columbia fosters innovative scholarship and nurtures the vision to translate scientific findings to clinical practice. Columbia's MSTP has been fortunate to attract an outstanding and stimulating group of students. We ensure that our talented trainees have abundant interaction with their scientific and clinical mentors.
Our world-class faculty members are involved in a wide range of research and clinical care. Scholarly training opportunities are broad --- including all traditional biomedical sciences, plus Chemistry, Bioengineering, Biomedical Informatics, Epidemiology, Cancer Biology, Computational and Systems Biology, Stem Cell Biology, Genomics and Precision Medicine. Excellent opportunities exist for cross-disciplinary studies.
The MD-PhD curriculum includes 1.5 years devoted to the basic science courses of the Medical School. Students will do two clinical rotations, followed by 3 or 4 years of graduate study, which is supplemented by an ongoing clinical tutorial. After their thesis defense, students have a final 11-month major clinical year. Students typically complete both degrees in 7 years, with some students taking 8 years and a rare student finishing in 6 years.
Columbia's MSTP is a close collaboration between faculty members and students with the single aim of training outstanding physician-scientists who will lead the next generation of biomedical researchers