Research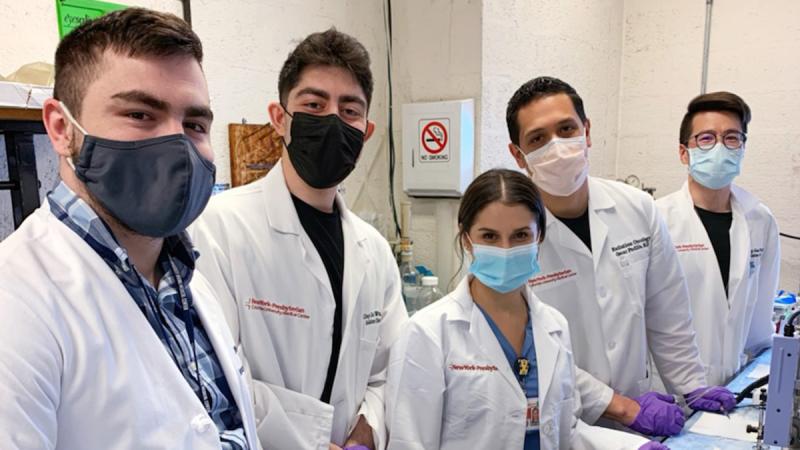 The Department of Radiation Oncology at Columbia University Irving Medical Cancer utilizes cutting-edge technology and active participation in clinical trials that are supported by basic and translational research to enhance treatment outcomes for our patients. At NewYork-Presbyterian Hospital-Columbia Campus, we participate in national multicenter collaborative group trials, industry trials, and institutional trials. For our patients, the Herbert Irving Comprehensive Cancer Center can help you in identifying a clinical trial that is suitable for your disease. Our departmental clinical trial coordinator, Ms. Mariamne Reyna, will be pleased to assist you with this process.
To provide support for our evidence-based approach to patient care, Columbia Radiation Oncology works closely with the Center for Radiological Research (CRR) to advance the field. The CRR is one of the oldest radiation research facilities in the world and many of its senior faculty serve in various national and international advisory committees in the radiological science field. The CRR owns and operates one of the very few research accelerators in the U.S., the Radiological Research Accelerator Facility. In addition, the Department of Radiation Oncology has a CT-guided Small Animal Radiation Research Platform (SARRP), which allows conformal, clinical radiation capability for translational research. Our physician-scientists work closely with basic scientists to promote new discoveries for cancer treatment and cure. In addition, we sponsor pilot grant opportunities to initiate novel radiation oncology-based research.
Contact Us
Michelle Tuz

Clinical Research Coordinator
Center for Radiological Research (CRR)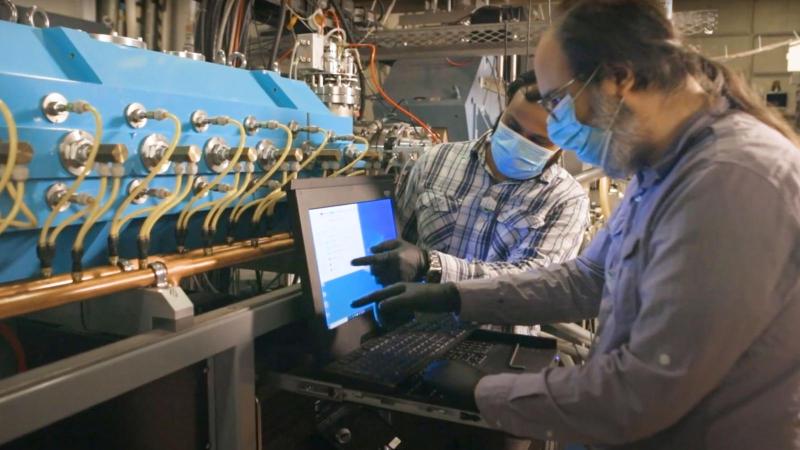 The Center for Radiological Research is one of the nation's largest and most prestigious research centers for the study of radiation biology.
Explore CRR
Radiation Therapy Clinical Trials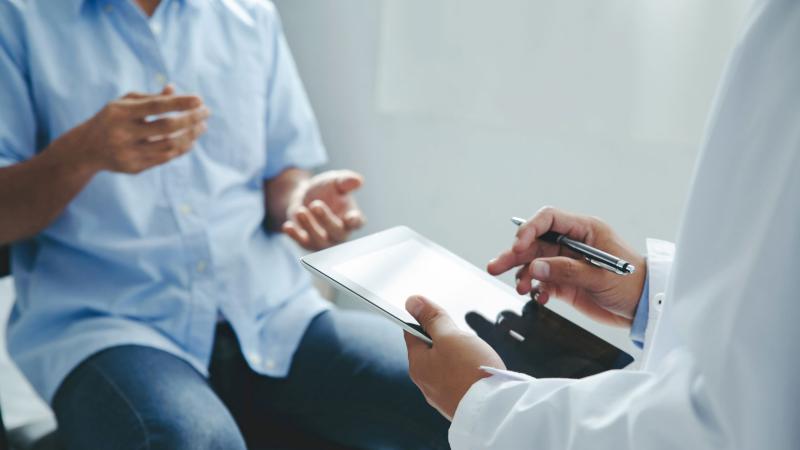 Columbia is a leader in research for radiation therapies and participates in a number of clinical trials.
Find a Clinical Trial