About Us
The Department of Radiation Oncology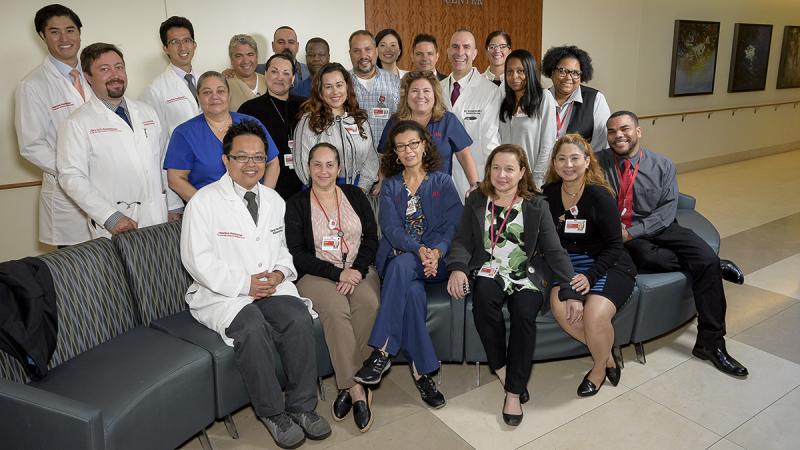 The practice of radiation oncology advances continuously. Major strides in technology allow physicians to treat patients more comfortably and with better results than ever before. Biological and genetic research is helping to unravel the mysteries and benefits of radiation treatment for cancer at a remarkable rate. Those discoveries are leading to dramatic results in patient care.
At Columbia University Irving Medical Center (CUIMC), we are at the forefront of this progress. Home of the prestigious Columbia University Center for Radiological Research, the nation's largest and most experienced university-based research center for radiation biology, the doctors and scientists of Columbia Radiation Oncology are world-renowned.
Patient Care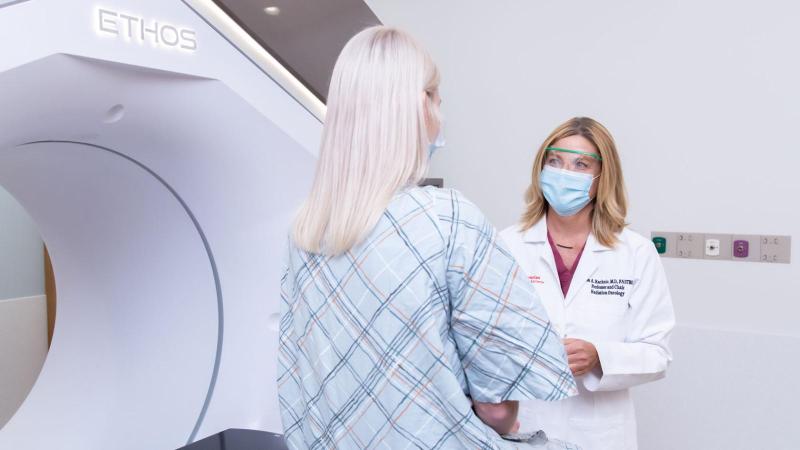 We firmly believe that the compassionate care delivered every day by our dedicated physicians and staff is one of our greatest assets. We strive to make each patient's unique experience positive and supportive.
Explore Our Patient Care
Education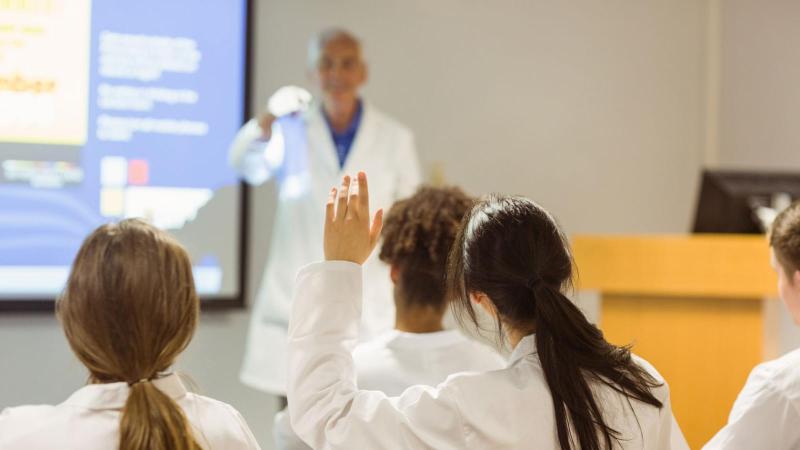 We provide future radiation oncologists and medical physicists with an exceptional education in fully-accredited training programs with state-of-the-art technology in one of the most dynamic cities in the world.
Explore Our Education
Research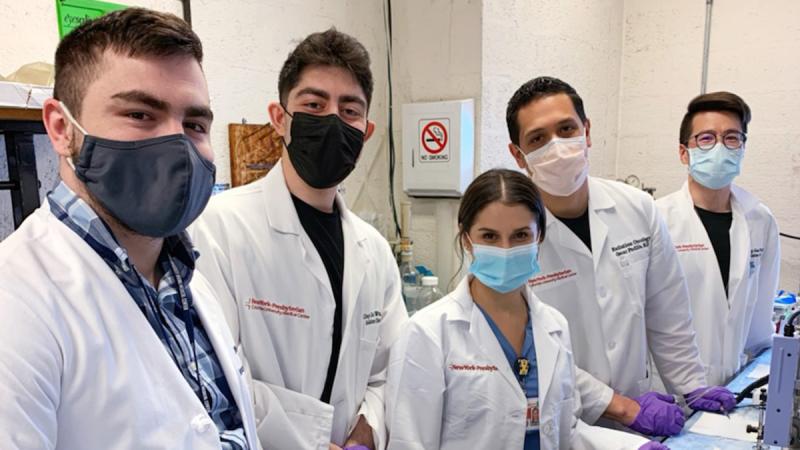 Working closely with Columbia's Center for Radiological Research, and our dedication to research and education ensures new advances in cancer treatment and improvement in our patients' outcomes.
Explore Our Research