Research Labs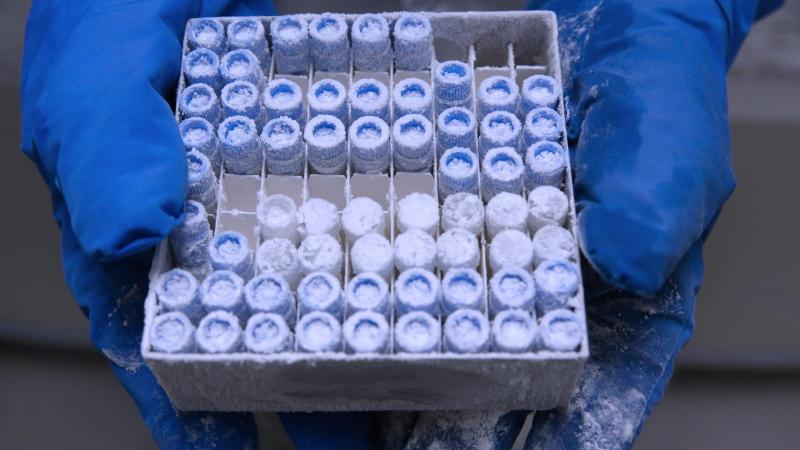 Explore the research labs of the Columbia Center for Translational Immunology.
---
The Chen Lab utilizes islet transplantation models to explore areas of islet cellular and molecular biology that are pertinent to the development of diabetes.
---
The Creusot Lab's research interests revolve around the pathogenesis and prevention of Type 1 Diabetes.
---
The Fu Lab is conducting translational research on decoding the graft-versus-host (GvH) and host-versus-graft (HvG) alloreactivity after human intestinal transplantation and lung transplantation, and investigating the phenotype and function of hematopoietic stem cells and progenitors in ectopic organ sites, with the ultimate goal of eliminating graft rejection by inducing long persistent blood mixed chimerism.
---
The Griesemer Lab is investigating the ability of ex-vivo expanded Tregs to enhance bone marrow engraftment and extend the duration of mixed chimerism.
---
The Han Lab's research investigates the function of T cells as they pertain to human diseases, including cancer and autoimmunity.
---
The Mapara Lab's research is focused on developing new approaches to improve the outcome of patients with hematologic malignancies undergoing allogeneic hematopoietic stem cell transplantation.
---
The Mor Lab's research targets patients suffering from cancer and autoimmune disease and seeks to improve the outcome of their treatment.
---
The Muranski Lab focuses on developing potent T lymphocytes for adoptive immunotherapy of viral infections and cancer.
---
The Reshef lab investigates immune responses after bone marrow transplantation and cell therapy and aims to develop novel therapeutic approaches that improve the outcome of cancer therapies.
---
The Sachs Lab's research is directed toward goals in the field of transplantation.
---
The Sykes Lab's program currently includes major projects in the area of xenograft tolerance induction in humanized mouse models.
---
The Weiner Lab investigates the immunological basis of rejection and tolerance after solid organ transplantation. 
---
Dr. Yousefzadeh's laboratory utilizes in vitro and in vivo models of aging to explore the effect of senescent cells, in particular senescent immune cells, on driving organismal aging.
---
The Zorn Lab's primary research interest is on B cell immunity from B cell ontogeny to the development of antibody response in health and disease.