Columbia Center for Translational Immunology

Columbia Center for Translational Immunology (CCTI)
The Columbia Center for Translational Immunology (CCTI) at Columbia University Irving Medical Center is a multi-departmental, multidisciplinary research center aimed at optimizing translation of advances in basic immunology from the laboratory to the clinic, understanding immunological diseases and events in humans and optimizing transfer of information and methodologies to achieve synergy between different disciplines of applied immunology.
CCTI Cores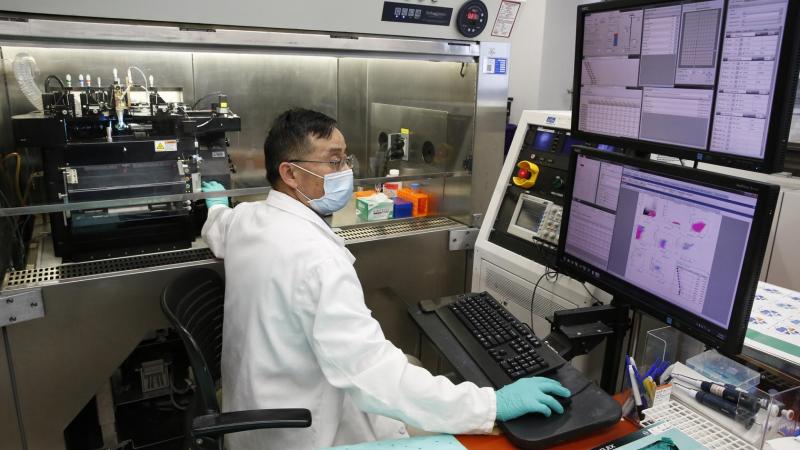 Core facilities within the CCTI include flow cytometry and clinical studies.
Learn About Our Services
Ways to Give
With your support, the CCTI will have the tools, personnel, and resources to fight immunological diseases and conditions.
Donate Now
News
Dr. Pawel Muranski, MD, CCTI Principal Investigator, discusses what's known and unknown about COVID vaccines and the immunocompromised.

Dr. Ran Reshef, director of the CAR T-cell program at the HICCC, discusses a promising type of treatment called chimeric antigen receptor (CAR) T-cell therapy.

Two years ago, Jenna Strickland overcame a battle that at times she did not think she could win: non-Hodgkin lymphoma, and she did it with a revolutionary treatment known as T-cell immunotherapy.