Columbia Center for Translational Immunology

Columbia Center for Translational Immunology (CCTI)
The Columbia Center for Translational Immunology (CCTI) at Columbia University Irving Medical Center is a multi-departmental, multidisciplinary research center aimed at optimizing translation of advances in basic immunology from the laboratory to the clinic, understanding immunological diseases and events in humans and optimizing transfer of information and methodologies to achieve synergy between different disciplines of applied immunology.
CCTI Cores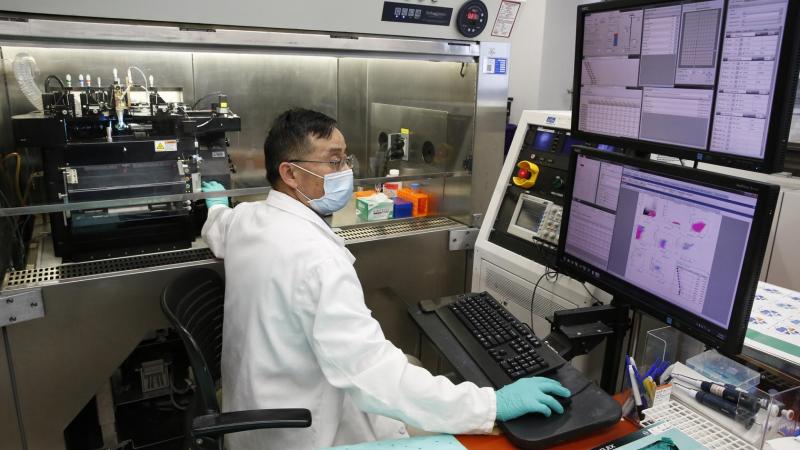 Core facilities within the CCTI include flow cytometry and clinical studies.
Learn About Our Services
News
The CCTI will be well represented at ATC 2023!

Columbia Alumni Medalists are recognized for building Columbia's community - whether regionally, online, in specific Schools, or in cross-campus initiatives.

Benjamin Izar, MD, PhD is a physician-scientist and Assistant Professor of Medicine and Systems Biology at the Columbia University Irving Medical Center

Dr. Matthew Yousefzadeh is an instructor and researcher at Columbia University and specializes in aging, cancer, DNA repair, immunology, senescence, and more.

At the 2023 Student Research Day, 79 medical students at the Vagelos College of Physicians and Surgeons presented their research to colleagues, fellow students, faculty, and leadership.