Columbia Center for Translational Immunology

Columbia Center for Translational Immunology (CCTI)
The Columbia Center for Translational Immunology (CCTI) at Columbia University Irving Medical Center is a multi-departmental, multidisciplinary research center aimed at optimizing translation of advances in basic immunology from the laboratory to the clinic, understanding immunological diseases and events in humans and optimizing transfer of information and methodologies to achieve synergy between different disciplines of applied immunology.
CCTI Cores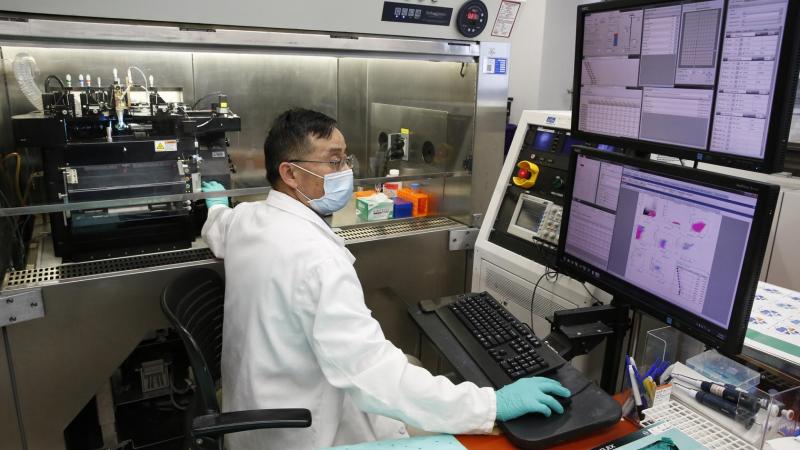 Core facilities within the CCTI include flow cytometry and clinical studies.
Learn About Our Services
Ways to Give
With your support, the CCTI will have the tools, personnel, and resources to fight immunological diseases and conditions.
Donate Now
News
Dr. Sykes discusses advancements in pig-to-human organ transplant research

CCTI PI receives USERN Laureate Award in Oman, November 10, 2022

In a new article published in the journal Science today Dr. Sykes describes the rapid advance of pig-to-human transplants, a promising solution for the ongoing problem of transplant organ shortages.

Topic

Personalized Medicine

Dr. Pawel Muranski, MD, CCTI Principal Investigator, discusses what's known and unknown about COVID vaccines and the immunocompromised.