General Surgery Residency Program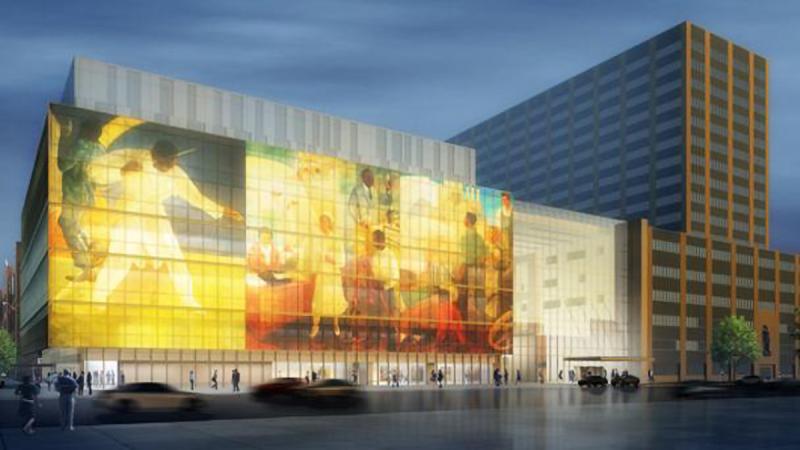 The General Surgery Residency Program is located at Harlem Hospital Center, a Teaching Hospital of the Columbia University Vagelos College of Physicians and Surgeons (VP&S). The hospital is accredited by the Joint Commission on Accreditation of Healthcare Organizations. The surgical program is integrated with the Department of Surgery at Woodhull Medical and Mental Health Center in Brooklyn (Woodhull Hospital). Dr. Leaque Ahmed is the Director of Surgery at Harlem Hospital Center. Dr. Brian Donaldson is the Program Director while Dr. Paul Kastell is the Chairman of Surgery at Woodhull Hospital.
Our Mission
Consistent with Harlem Hospital's mission, we provide high quality care for all with compassion, dignity, and respect regardless of income, gender identity, or immigration status. We accomplish this by utilizing our resources effectively and assisting patients in obtaining health benefits when available. Affiliated with VP&S, the Department of Surgery at Harlem Hospital fosters academic excellence. We are leaders in providing services to patients with complex health problems, and we recognize our role in coordinating the patient's care across the continuum of care.
About the Program
The surgical program is five years of clinical training, during which residents are able to learn the fundamentals of basic science as applied to clinical surgery. Residents are exposed to pre-operative, operative, as well as post-operative and non-operative care of patients in all of the principal components of general surgery.
The program encourages the residents to participate in clinical and laboratory research. Residents are encouraged, especially before their senior years, to do basic science research at either VP&S or another institution of their choice. The years spent in research are not counted as part of the clinical training and the Residency Review Committee is always informed of such research activities by residents. Scholarly activities like basic and clinical research, peer-reviewed publications, and presentations at local and national conferences strengthen the resident's application for fellowships following completion of surgical residency training.