Teach for S-PREP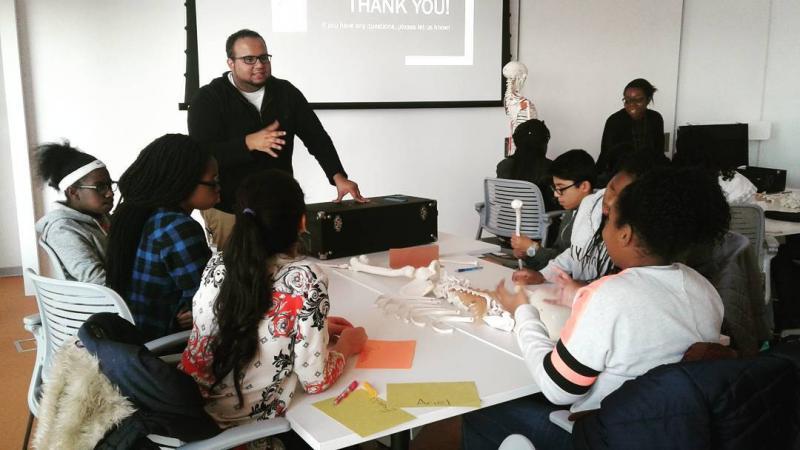 The State Pre-College Enrichment Program (S-PREP) is a college preparation program for middle and high school students from New York City who interested in pursuing a career in medicine or related STEM professions. The program offers enrichment courses geared towards preparing students for success in math and science. The program also offers career development workshops, college counseling services, field trips and college tours.

Part-time job opportunities to serve as a Preceptor or Program Facilitator for the SPREP Program are available on Saturdays from October - May. Each course is offered in 2 hour segments from 9:00am - 11:00am and/or 1:00pm - 3:00pm.
If you are interested in working with SPREP and are currently enrolled as a Columbia Medical, Dental, or Graduate Student please contact us.
EMAIL: sprep-ps@cumc.columbia.edu
PHONE:(212)305-4157