Urology GAMERS Program
GU Alliance for Maximizing Education from Robotic Simulation​
Welcome to GAMERS. Find below our gamified curriculum: a series of easy-to-build, self-scoring robotic surgery training modules. Score yourself, track your progress, and engage in some friendly competition.
---
Why Gamify?​
Gamification has been shown to be an effective means of enhancing resident training – whether to improve clinical judgment, board exam preparedness, or technical skills. This has been especially true in surgical fields, where trainees tend to identify themselves as competitive and well-suited to working in teams. ​
We believe that gamification provides a framework for sim practice that is instructive, motivating, and fun for residents.​
We hope that providing this virtual platform dedicated to gamifying surgical sim training will:​
Spread the word on gamification to increase the interactivity and fun of sim training for all​
Host an exchange of ideas that will help us build consensus on the optimal use of surgical sim in residency training
---
Gamified Training: Module Setup, Execution, and Self-Scoring
Skill Modules
Teabags
Skills: needle control, sewing​
Skill Module: Teabags
Shapes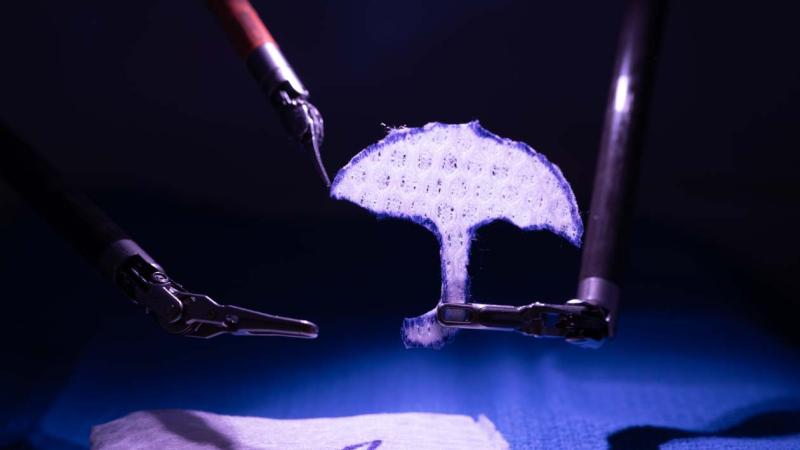 Skills: retraction, thinking in 3D
Skill Module: Shapes
Grapes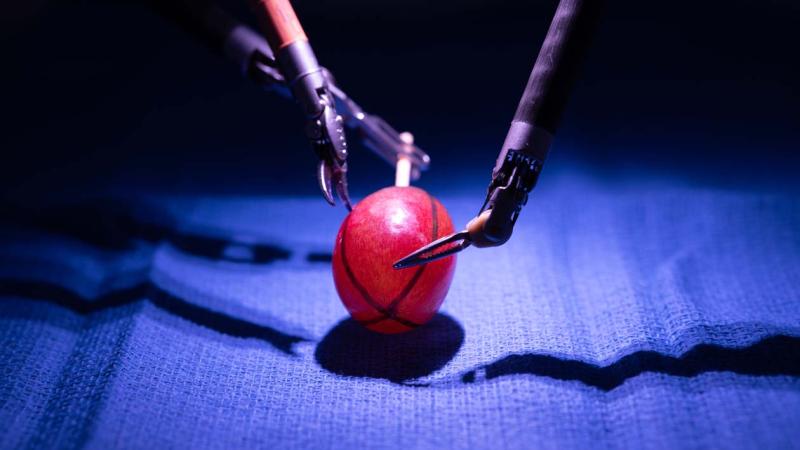 Skills: dissection, tissue handling
Skill Module: Grapes
Anatomic Modules
Vesicourethral Anastomosis
Anatomic Module: Vesicourethral Anastomosis
About Us
We are a team of urology residents and attendings interested in surgical education, simulation, and games.​
​We started GAMERS at New York Presbyterian/Columbia University Irving Medical Center in 2022 aiming to enhance residents' use of robotic surgical simulation training based on a few guiding principles:​
There is no substitute for being in the OR.​
Time spent training effectively with simulation can improve our performance and training gains in the OR.​
Effective sim training can be done with cheap supplies found in the grocery store and supply closet.​
Gamification improves sim training by incentivizing goal-directed training in a way that is fun and builds camaraderie.​
There's nothing wrong with a little competitive spirit.
Our belief in the power of gamification grew out of an experience we had during the early days of the COVID-19 pandemic. Elective cases went on hold and with them went resident surgical training. We gamified robotic simulation with the Intuitive DVSS trainer (the "backpack") by setting up a round robin-style competition between teams of residents coached by attendings. ​
​We found that gamifying robotic simulation training led to increased resident engagement, improvement and increased confidence in surgical skills, increased autonomy in the operating room, and interest in further training with robotic simulation. On top of that, training games were fun and helped to build camaraderie across training classes.​
Read more about our first competition in The American Journal of Surgery.
Follow us on X (formerly Twitter) at @GamersSurgery
Our Team
George Moran, MD​

Urology Resident, New York-Presbyterian/Columbia University Irving Medical Center​

Once was a Division I rower.​

Training to be a pediatric urologist.​

Favorite game: pond hockey​

​Justin Lee, MD​

Urology Resident, New York-Presbyterian/Columbia University Irving Medical Center​

Once was a Division I fencer.​

Favorite game: golf

Residency Program Director​, NewYork-Presbyterian/Columbia University Irving Medical Center​

Once was an axe man.​

Currently a needle and thread man.​

Vice Chair Education & Faculty Affairs,​ NewYork-Presbyterian/Columbia University Irving Medical Center​

Once was/still is … Hermoine Granger.​

Currently a med ed enthusiast. ​

Favorite game: quidditch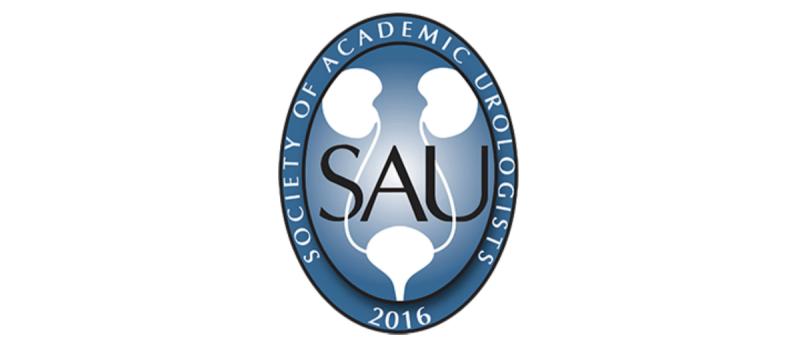 In addition to the SAU, we would like to thank the Columbia University Vagelos College of Physicians and Surgeons and the staff at the Mary & Michael Jaharis Simulation Center for their support of this program's development.​
And a special thank you to web designer extraordinaire Benjamin Schwartz, MD, Assistant Professor at Columbia University Medical Center.
Contact the GAMERS team
Questions? Suggestions? We want to hear from you. You can also follow us on X at @GamersSurgery.
Get in Touch