Ways to Give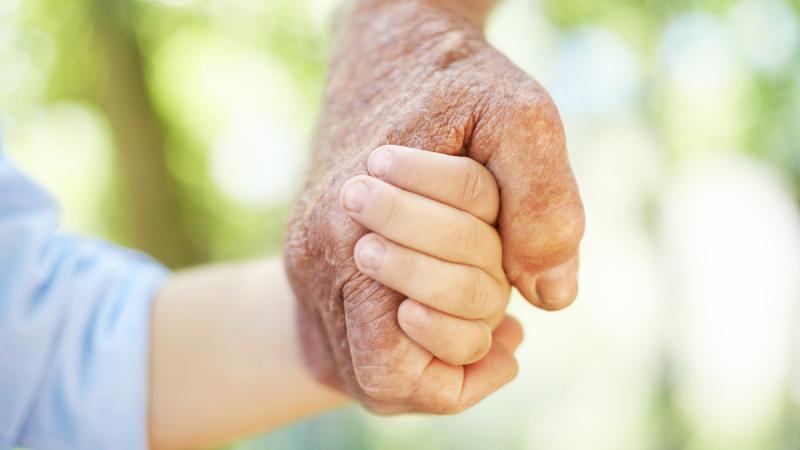 Philanthropic support of the Department of Urology is critical to advancing breakthroughs in urologic science and transforming patient care. With your generosity, we can improve the lives of individuals with urologic disease here and all over the world.
How Your Gifts Support the Department of Urology
Your gift helps support the following key areas:
Groundbreaking Research: Your support enables our renowned physicians and scientists to pursue innovative research, basic investigations, and clinical trials, all with the goal of yielding discoveries that can be translated into new and more effective treatments for patients.
Patient Care: All our activities, from pioneering research to enhancing clinical care, are driven by patients' needs. Your support strengthens our ability to deliver exceptional care and promote optimal outcomes for patients today and in the future.
Education and Clinical Training: Nurturing physicians and researchers early in their careers offer the best hope for future patients and their families. Donations help us prepare the next generation of urologists by enhancing the Department's outstanding residency and fellowship programs.
How To Make a Gift
Outright gifts made by check or credit card are fully tax-deductible as provided by law. Your support of the Department of Urology can reduce your taxable income and lower your tax bill.
Named Giving
If you would like to learn about named giving opportunities such as endowed professorships, fellowships, and other programs at the Department of Urology, please contact Cynthia Gorey at 347-514-4055 or cynthia.gorey@columbia.edu.
Thank you for your support!