Patient Care
Make an Appointment
Our team is here to help you make an appointment with the specialists that you need.
Columbia University Irving Medical Center Department of Urology is an integral part of NewYork-Presbyterian Hospital, one of the nation's leading academic medical centers, and Columbia University Vagelos College of Physicians and Surgeons, one of the country's most respected medical schools and research institutions. Our urologists collaborate closely with each other and with other specialists at NYP to provide patients with the best multidisciplinary care.
Minimally Invasive Approaches
Whenever possible, we treat patients using a minimally invasive approach, and our minimally invasive surgery program permeates all of our subspecialties. We treat prostate, kidney, bladder cancer, many pediatric urology conditions, and other urologic disorders through small cosmetic incisions, without compromising the patient's outcome.
Members of our faculty are nationally and internationally recognized experts in the fields of:
World-Class Urology Care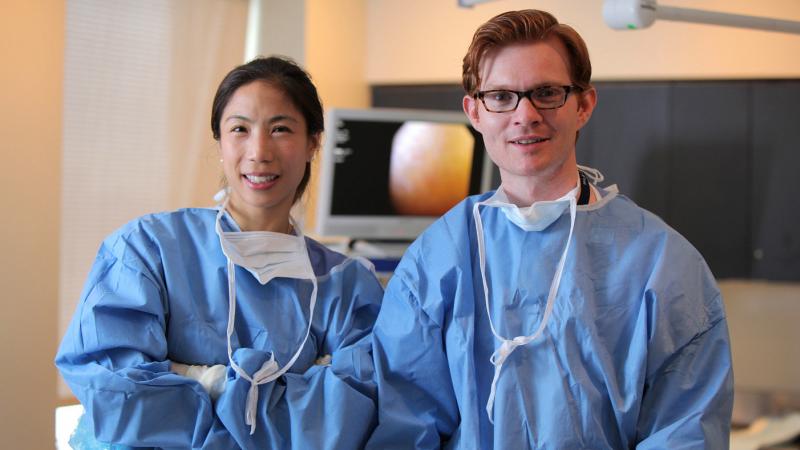 We're leading the way towards new and advanced treatments for urologic conditions.
Learn More About Urology Patient Care or Find a Doctor at Columbia