Columbia University Department of Urology
World Leaders in Urologic Research, Education, and Patient Care

Urology
Columbia University Irving Medical Center's Department of Urology is an integral part of NewYork-Presbyterian Hospital, one of the nation's leading academic medical centers, and Columbia University Vagelos College of Physicians and Surgeons, one of the country's most respected medical schools and research institutions. Founded in 1917 by J. Bentley Squier, the Department of Urology is one of the oldest and most accomplished departments of urology in the nation. We continue to maintain a tradition of unsurpassed excellence in patient care, research, and residency and fellowship training.
World-Class Urology Care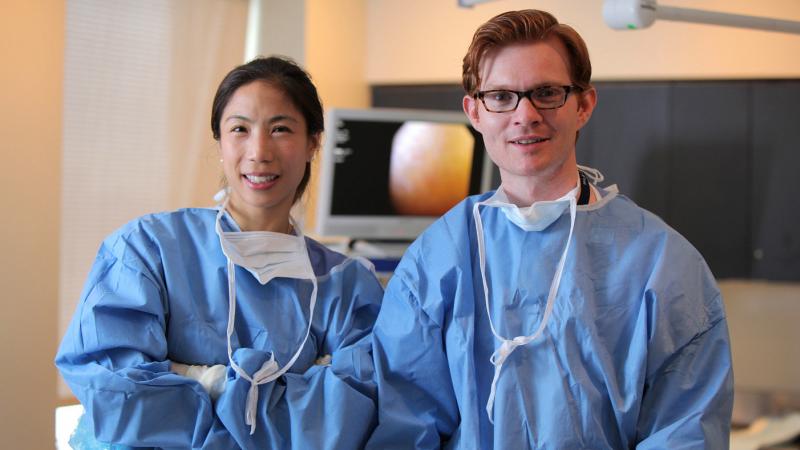 We're leading the way towards new and advanced treatments for urologic conditions.
Learn More About Our Patient Care
News
Dr. Ifeanyi Onyeji who was a chief resident in urology at UC Davis and died tragically in May of 2022.

Working in resident-attending pairs, our physicians helped manage patients in the Emergency Department and in ICUs.

Furthering the Columbia tradition of commitment to teaching, resident education, and overall leadership, many of our graduates are involved in program leadership.

Two urology trainees in New York City join the AUA Inside Tract Podcast to discuss their experiences battling COVID-19 on the front lines.

Nine of our faculty members are authors of chapters in the newly released 12th edition of Campbell-Walsh-Wein Urology (published in February, 2020).