Education and Training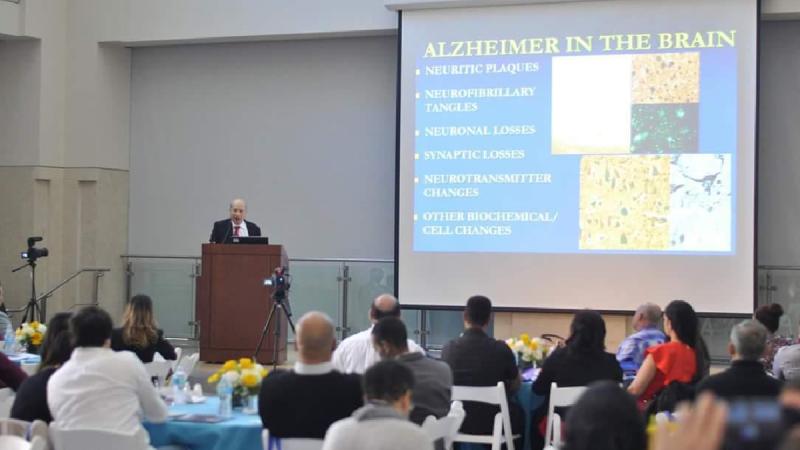 Columbia's Center of Excellence for Alzheimer's Disease (CEAD) is staffed and cared for by neurologist and geriatricians that serve as faculty on Columbia University College of Physicians.
Our faculty offers CME courses, in person grand rounds, education workshops, consultation on complex cases and differential diagnosis, and lectures on the latest tools for screening, early detection and diagnosis, management of behavioral concerns brought on by dementia, palliative care and other common issues related to this disease. Staff also makes effort to be present at walks and community health fairs throughout the five boroughs. 
These services are available to all health providers and health professional students.
For more information about our services or training opportunities, contact our program coordinator, Magnolia Jimenez, at 212-305-2316 or email us at AlzheimerCenter@cumc.columbia.edu.
---
Current CME Training Videos
Ceath Cerrtificates: Alzheimer's Disease and the Importance of Accurate Death Reporting