Ulrich Hengst, PhD
Professor of Pathology and Cell Biology (in the Taub Institute for Research on Alzheimer's Disease and the Aging Brain)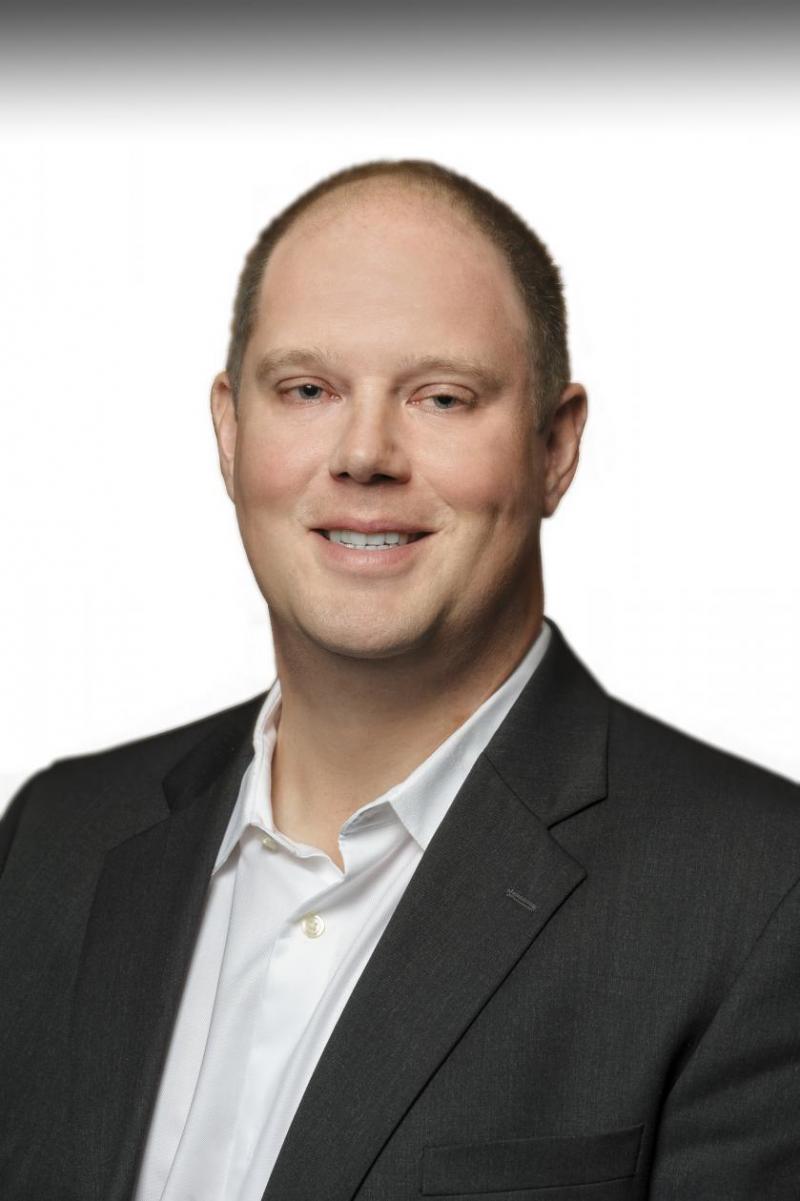 Overview
Academic Appointments
Professor of Pathology and Cell Biology (in the Taub Institute for Research on Alzheimer's Disease and the Aging Brain)
Credentials & Experience
Education & Training
PhD, 2003 biochemistry, Basel University, Switzerland
Honors & Awards
2015 – 2019 Irma T. Hirschl Career Scientist Award
2010 – 2012 New Investigator Award of the Alzheimer's Association
2007 – 2012 NIH Pathway to Independence Award (K99/R00)
2006 – 2007 Postdoctoral Fellowship of the Paralysis Project of America
2001 Travel Award of the Swiss Society for Neuroscience, SfN Meeting
1993 – 1998 Fellow of the German National Academic Foundation (Studienstiftung des deutschen Volkes)
Research
Intra-axonal Protein Synthesis
Regulation of Gene Expression on the Subcellular Scale
Neurons are the cells with the most extreme morphological polarization, with distances between the periphery and the neuronal cell bodies ranging from millimeters to several feet. This extreme architectural polarization is mirrored in the existence of functionally distinct subcellular compartments: dendrites, axon, and soma. Spatially restricted protein expression within these compartments is crucial for the establishment and maintenance of neuronal morphology and function. Alterations of polarized protein expression can cause or contribute to the pathogenesis of a wide variety of disorders.
Traditionally, protein synthesis is considered to occur in the cell body immediately following transcription, but in many cells including neurons some mRNAs are transported to the periphery and only translated in response to specific signals. Despite increasing evidence for the existence of local translation in developing axons many questions remain unanswered: Why is local synthesis of some proteins advantageous over transport from the cell body?  What is the role of intra-axonal translation after development?
Our laboratory studies the physiological role of intra-axonal translation during development as well as the possible role of local protein synthesis during neurodegenerative disorders, especially Alzheimer's disease.
Local Translation in Developing and Regenerating Axons
During the development of the nervous system guidance cues direct the growing axons to their cognate synaptic targets. Local protein synthesis has been recognized as a pivotal mechanism for  axons to react in a spatially and temporally acute manner to extracellular signals. Similarily, after nerve injury a subset of mRNAs is rapidly recruited into the axons and locally translated. So far, most  localized mRNAs identified as targets of extracellular signals enode components or regulators of the axonal cytoskeleton. We are interested in the question whether other structural processes in developing and regenerating axons are controlled by local protein synthesis as well. We are employing in vitro in vivo approaches to understand how locally translated mRNAs are co-regulated to support axonal elongation.
Neurodegeneration
In contrast to the developmental period, axons in the mature nervous system seem to be translationally inactive but rapidly reactivate the local translational machinery following nerve injury. Currently, the relevance of intra-axonal protein synthesis in the context of neurodegenerative diseases remains entirely unknown. We seek to understand whether and how the axonal proteome and transcriptome are changed under neurodegenerative conditions such as Alzheimer's disease.
Research Interests
Axon Pathfinding and Synaptogenesis
Cellular/Molecular/Developmental Neuroscience
Neural Degeneration and Repair
Selected Publications
Villarin JM, McCurdy EP, Martínez JC, Hengst U. Local synthesis of dynein cofactors matches retrograde transport to acutely changing demands. Nat Commun. 2016 Dec 21;7:13865. PMID: 28000671
Li S, Fu J, Lu C, Mapara MY, Raza S, Hengst U, Lentzsch S. Elevated Translation Initiation Factor eIF4E Is an Attractive Therapeutic Target in Multiple Myeloma. Mol Cancer Ther. 2016 Apr;15(4):711-719. PMID: 26939700
Batista AFR, Hengst U. Intra-axonal protein synthesis in development and beyond. Int J Dev Neurosci. 2016 Dec;55:140-149. PMCID: PMC5017888
Jean YY, Baleriola J, FÃ  M, Hengst U, Troy CM. Stereotaxic Infusion of Oligomeric Amyloid-beta into the Mouse Hippocampus. J Vis Exp. 2015;(100):e52805. PMCID: PMC4545125
Deglincerti A, Liu Y, Colak D, Hengst U, Xu G, Jaffrey SR. Coupled local translation and degradation regulate growth cone collapse. Nat Commun. 2015 Apr 22;6:6888. PMCID: PMC4408908
Baleriola J, Jean Y, Troy C, Hengst U. Detection of Axonally Localized mRNAs in Brain Sections Using High-Resolution In Situ Hybridization. J Vis Exp. 2015;(100):e52799. PMCID: PMC4545066
Baleriola J, Hengst U. Targeting axonal protein synthesis in neuroregeneration and degeneration. Neurotherapeutics. 2015 Jan;12(1):57-65. PMCID: PMC4322063
Gracias NG, Shirkey-Son NJ, Hengst U. Local translation of TC10 is required for membrane expansion during axon outgrowth. Nat Commun. 2014;5:3506. PMCID: PMC3991842
Baleriola J, Walker CA, Jean YY, Crary JF, Troy CM, Nagy PL, Hengst U. Axonally synthesized ATF4 transmits a neurodegenerative signal across brain regions. Cell. 2014 Aug 28;158(5):1159-1172. PMCID: PMC4149755
Walker BA, Hengst U, Kim HJ, Jeon NL, Schmidt EF, Heintz N, Milner TA, Jaffrey SR. Reprogramming axonal behavior by axon-specific viral transduction. Gene Ther. 2012 Sep;19(9):947-955. PMCID: PMC3426632
Hengst U, Deglincerti A, Kim HJ, Jeon NL, Jaffrey SR. Axonal elongation triggered by stimulus-induced local translation of a polarity complex protein. Nat Cell Biol. 2009 Aug;11(8):1024-1030. PMCID: PMC2724225
Cox LJ, Hengst U, Gurskaya NG, Lukyanov KA, Jaffrey SR. Intra-axonal translation and retrograde trafficking of CREB promotes neuronal survival. Nat Cell Biol. 2008 Feb;10(2):149-159. PMCID: PMC3153364
Hengst U, Jaffrey SR. Function and translational regulation of mRNA in developing axons. Semin Cell Dev Biol. 2007 Apr;18(2):209-215. PMCID: PMC3153311
Hengst U, Cox LJ, Macosko EZ, Jaffrey SR. Functional and selective RNA interference in developing axons and growth cones. J Neurosci. 2006 May 24;26(21):5727-5732. PMID: 16723529
Wu KY, Hengst U, Cox LJ, Macosko EZ, Jeromin A, Urquhart ER, Jaffrey SR. Local translation of RhoA regulates growth cone collapse. Nature. 2005 Aug 18;436(7053):1020-1024. PMCID: PMC1317112