Stacy Kinirons, PT, PhD, MPH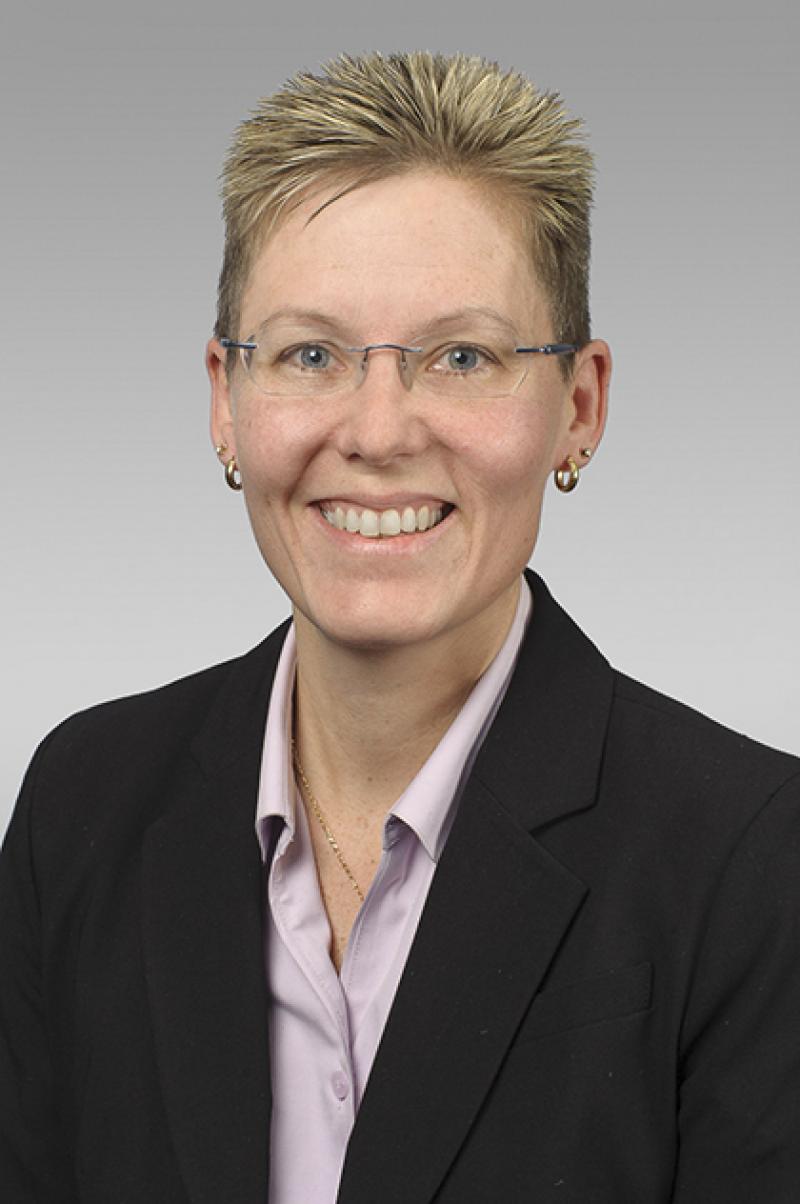 Overview
Academic Appointments
Assistant Professor of Rehabilitation and Regenerative Medicine (Physical Therapy) at CUMC
Credentials & Experience
Education & Training
PhD, Anatomy, Virginia Commonwealth University
MPH, Community Health Education, New York University
BS, Physical Therapy, Ithaca College
Honors & Awards
Excellence in Teaching Award (2017, 2018), Program in Physical Therapy, Columbia University
Graduate Award of Excellence (1998-2000), Virginia Commonwealth University
Research
Selected Publications
1. Mortera, M.H., Kinirons, S.A., Simantov, J., & Klingbeil, H. Long term neurobehavioral symptoms and return to productivity in Operation Enduring Freedom/Operation Iraqi Freedom Veterans with and without traumatic brain injury. Archives of Physical Medicine and Rehabilitation. Epub ahead of print, January 11, 2017.
2. Kinirons, S.A. and Do, S. The acute care physical therapy HIV/AIDS patient population: a descriptive study. Journal of the International Association of Providers of AIDS Care. Epub ahead of print, April 15, 2013.
3. Kinirons, S.A., Shall, M.S., McClung, J.R. and Goldberg, S.J. (2003). Effect of artificial rearing on the contractile properties and myosin heavy chain isoforms of developing rat tongue musculature. Journal of Neurophysiology. 2003;90(1):120-127.