Martha Sliwinski, PT, PhD
Associate Professor of Rehabilitation and Regenerative Medicine (Physical Therapy) at CUMC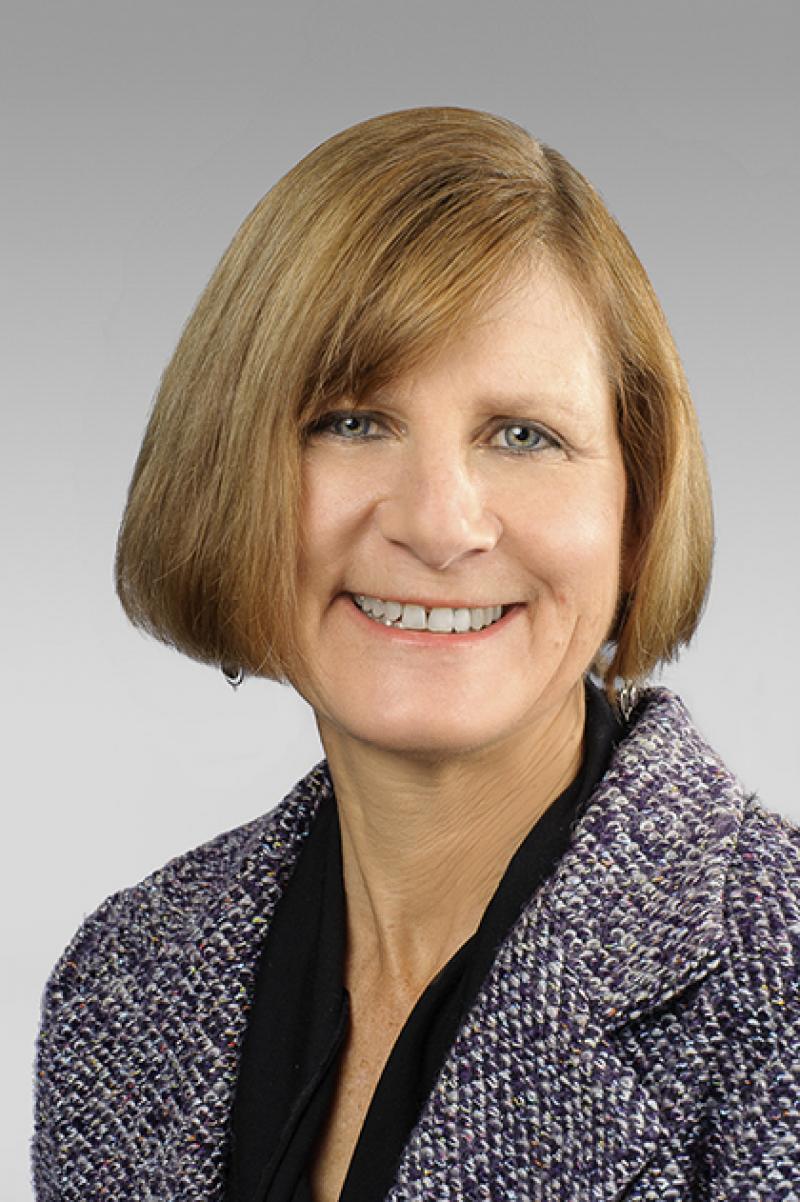 Overview
I began practicing physical therapy at Kessler Institute in West Orange New Jersey in 1979 where I gained many years working with individuals with neurological disorders. I was also heavily involved in clinical teaching and running the clinical education program. In 1993 I joined the Physical Therapy Program at Hunter College where I ran the clinical education program and taught several courses in the program. I joined the Columbia Physical Therapy Program in 2004 and continued in the role of clinical education while teaching in the neurological track until 2008 when I transitioned to full time teaching. I have continued teaching in several courses and serve as the Associate Director of Student Affairs since 2018. I was instrumental in initiating and conducting the programs service component since 2010. I am very active in my home state American Physical Therapy Association of New Jersey and have served and continue to serve in several leadership roles. 
Academic Appointments
Associate Professor of Rehabilitation and Regenerative Medicine (Physical Therapy) at CUMC
Administrative Titles
Associate Director, Student Development, Programs in Physical Therapy
Credentials & Experience
Education & Training
PhD, Pathokinesiology, New York University
MA, Pathokinesiology, New York University
BS, Physical Therapy, Temple University
Committees, Societies, Councils
American Physical Therapy Association (APTA)
American Physical Therapy Association of New Jersey Vice President
APTAnj Delegate to National House of Delegates 2011 to present
Honors & Awards
CoSMO Outstanding Service Award 2016
Research
Research Interests
Gait analysis Education Recovery and Management following Spinal Cord Injury Women's Health
Selected Publications
Recent Publications:
1. Macht Sliwinski M, Smith R, Wood A. Spinal cord injury rehabilitation patient and physical therapist perspective: a pilot study. Spinal Cord Case Series. 2016;3:15036; doi:10.1038/scsandc.2015.36
2. Gómara-Toldrà N, Sliwinski M M, Dijkers M P. Physical therapy for spinal cord injury: A systematic review of treatments focusing on participation. Journal of Spinal Cord Medicine. 2014;37(4):371-379.
3. Cortese A, Horr K, Krautle E, Lieberg J, Scibelli NP, Sliwinski MM. The use of virtual reality to improve gait function in stroke patients. JSPTR October 2012.
Book
1. Sisto S, Druin E, Sliwinski M. Eds. and authors (2009). "Spinal Cord Injuries Management and Rehabilitation" Philadelphia: Elsevier (2009).
Global Health Activities
Service Learning Elective in Physical Therapy annually in Guatemala