Martha Sliwinski, PT, PhD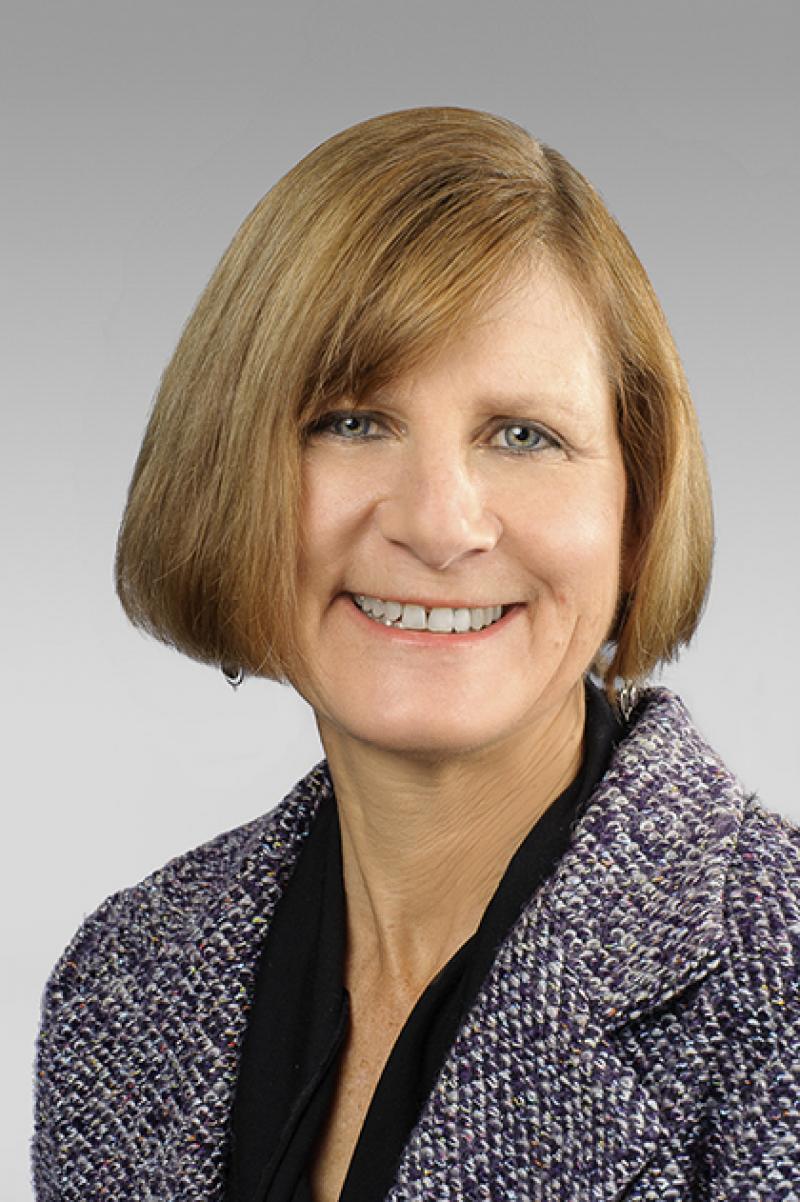 Overview
I have been a Physical Therapist for 39 years and my academic career in teaching in a fulltime position for 25 years. Prior to beginning my career fulltime in academia I spent much of my clinical years as a clinical educator and oversaw the clinical education program at Kessler Institute for Rehabilitation in West Orange New Jersey. My research focus is centered to individuals who have suffered a spinal cord injury. These individuals are in an advanced aging process in comparison to the normal population as well hospital readmission and challenges with quality of life. I am interested in pursuing interventions, particularly that have promise to prevent wellness decline in this population and to improve their quality of life. Collaborating with other researchers who have an interest in these same principles provides promise for this population. My collaboration with community partners and centers serving this population has been an ongoing part of my research. I have also focused my research in the area of clinical education, mentoring and mindfulness.
Academic Appointments
Associate Professor of Rehabilitation and Regenerative Medicine (Physical Therapy) at CUMC
Administrative Titles
Associate Director, Student Development, Programs in Physical Therapy
Credentials & Experience
Education & Training
PhD, Pathokinesiology, New York University
MA, Pathokinesiology, New York University
BS, Physical Therapy, Temple University
Honors & Awards
CoSMO Outstanding Service Award 2016
Research
Research Interests
Gait analysis Education Recovery and Management following Spinal Cord Injury Women's Health
Selected Publications
Recent Publications:
1. Macht Sliwinski M, Smith R, Wood A. Spinal cord injury rehabilitation patient and physical therapist perspective: a pilot study. Spinal Cord Case Series. 2016;3:15036; doi:10.1038/scsandc.2015.36
2. Gómara-Toldrà N, Sliwinski M M, Dijkers M P. Physical therapy for spinal cord injury: A systematic review of treatments focusing on participation. Journal of Spinal Cord Medicine. 2014;37(4):371-379.
3. Cortese A, Horr K, Krautle E, Lieberg J, Scibelli NP, Sliwinski MM. The use of virtual reality to improve gait function in stroke patients. JSPTR October 2012.
Book
1. Sisto S, Druin E, Sliwinski M. Eds. and authors (2009). "Spinal Cord Injuries Management and Rehabilitation" Philadelphia: Elsevier (2009).