Mahlon Stewart, PT, DPT, GCS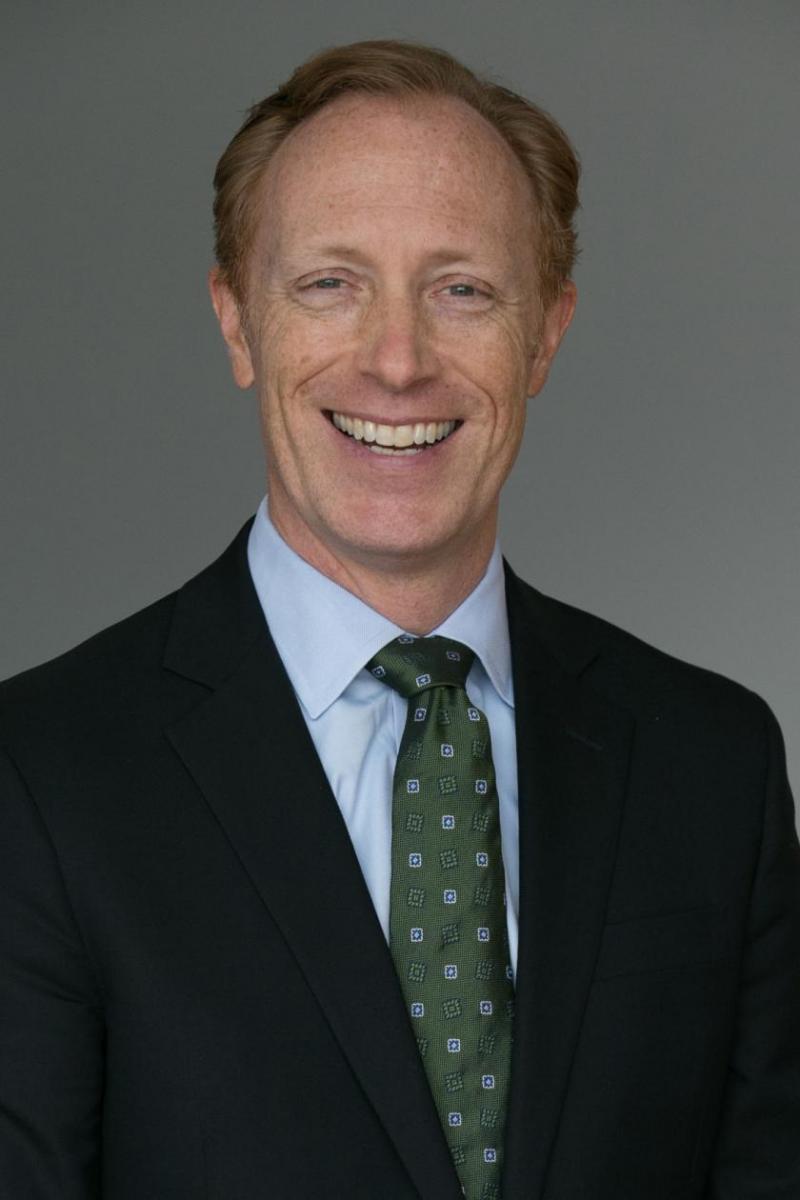 Overview
Dr. Stewart is a 2008 graduate of the Program and a board-certified specialist in geriatric physical therapy. His clinical experience is in acute inpatient rehabilitation treating medically complex adults with neurological and orthopedic conditions. His present focus is on population health, and he works in his own community as volunteer President and Board Chair of Neighbor2Neighbor in Greenwich Village, Inc., a grass-roots non-profit organization dedicated to supporting seniors age with dignity in their own homes and neighborhood.
Dr. Stewart is in the midst of pursuing a Ph.D. in Health Science with a concentration in Health Promotion and Wellness. His research interests include: evaluating the financial well-being, physical activity, and social networks of the oldest-old aging in community in the city; creating partnerships between academic programs and hospital training sites to improve patient care; and investigating innovative models for the future of clinical education in physical therapy.
Academic Appointments
Assistant Professor of Rehabilitation and Regenerative Medicine (Physical Therapy) at CUMC
Administrative Titles
Co-Director, Clinical Education, Programs in Physical Therapy
Credentials & Experience
Education & Training
DPT, Physical Therapy, Columbia University College of Physicians and Surgeons
BA, Art History, Trinity College
Honors & Awards
APTA Mary McMillan Scholarship Award
Geriatric Certified Specialist, American Board of Physical Therapy Specialists
Research
Research Interests
Aging in cities; Sustainable solutions for aging in place; Prevention & wellness programs for older adults; Physical Therapy cinical education
Selected Publications
1. Stewart, M., Lipsky, J., Whited, S. (2018). 'Perspectives on Practice': a student-created, student-led elective and its place in the DPT curriculum. Poster session presentation at AC, APTA CSM, New Orleans, LA.
2. Stewart, M., & Unger, I. (2013). Expanding the horizons of brain tumor rehabilitation. Brain Tumour, 4, 26-27.
3. Krasinski, D., Frey, R., Stewart, M., Carotenuto, J., Vorst, L. V., Dunaway, S., . . . Vitale, M. (2008). Short-term Activity Outcomes following Orthopaedic Surgery in Children with Neurological Impairment. Poster presentation at the American Physical Therapy Association Combined Sections Meeting, Nashville, TN.
4. Stewart, M. (2005). Reclaiming our Hearts. In P. C. Hoy, D. A. Forrest, & A. McKenzie (Eds.), Mercer Street 2004-2005: a collection of essays from the expository writing program (pp. 79-81). New York, NY: New York University.