Howard Lieberman, PhD
Professor of Radiation Oncology (in the Center for Radiological Research)
Professor of Environmental Health Sciences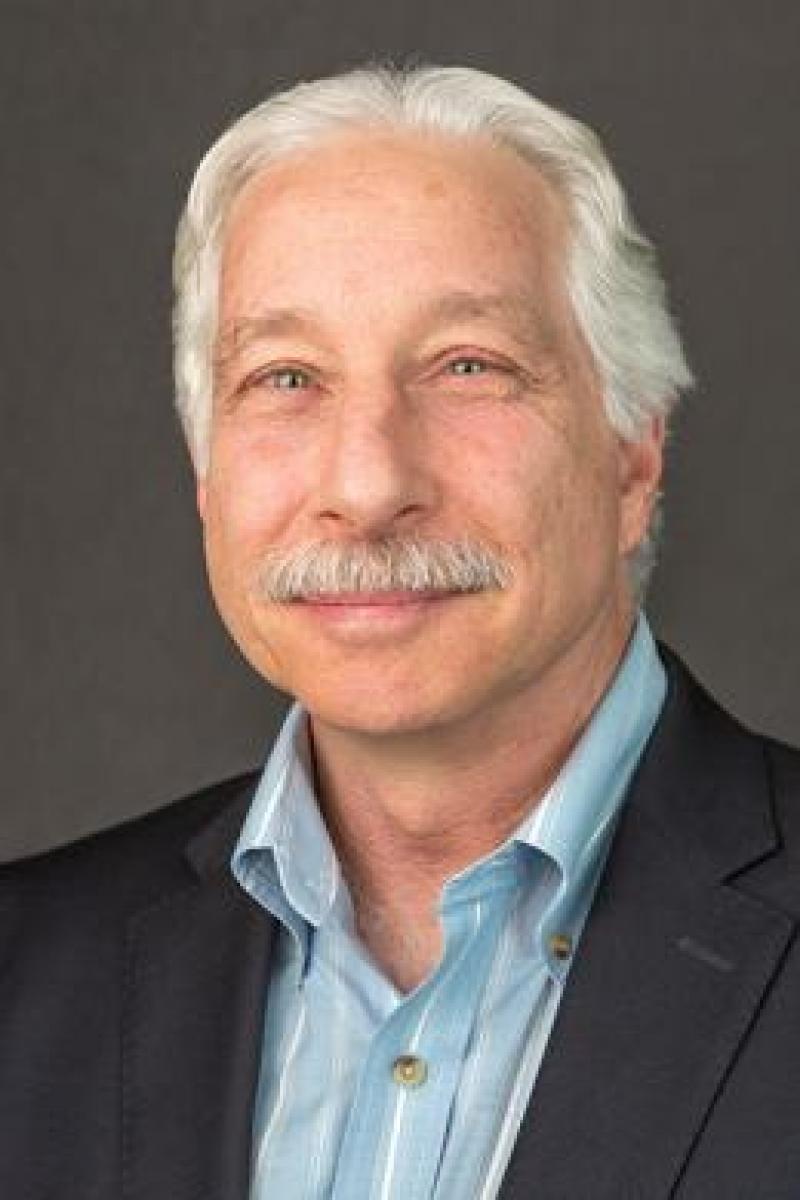 Overview
Howard B. Lieberman, PhD, does research focusing on understanding the cellular response to environmental carcinogens, including radiations and chemicals. Dr. Lieberman's laboratory uses human, mouse and yeast systems to define at the molecular level how DNA damage caused by environmental exposures is either properly repaired or can lead to such deleterious health effects as the development of cancer.
Academic Appointments
Professor of Radiation Oncology (in the Center for Radiological Research)
Professor of Environmental Health Sciences
Credentials & Experience
Education & Training
BS, 1977 Brooklyn College
PhD, 1982 Rutgers University
Committees, Societies, Councils
Member, Radiation Therapeutics and Biology Study Section, NIH, 2011-2013
Associate Editor, Radiation Research, 2009-present
Associate Editor, Journal of Cellular Physiology, 2006-present
Member, Israel Cancer Research Fund Scientific Advisory Board, 2002-present
External reviewer, Joint Center for Radiation Therapy Foundation, Harvard Medical School, 2001-present
Member, NCI Initial Review Group Basic and Preclinical Subcommittee C, 2000-2005
Member (1995-2000), Chairman (1998-2000), Radiation Study Section, NIH
Honors & Awards
Distinguished Alumnus Award, The Lay Advocate Program of Brooklyn College, 2007
Elected Fellow, American Association for the Advancement of Science, 2006
NIH Research Career Development Award, 2005
Elliot Osserman Award, Israel Cancer Research Fund, for Distinguished Service, 2002
HOSA Distinguished Service Award - Health Occupations Students of America, 1993
Research
My laboratory is devoted to understanding molecular aspects of radioresistance, chemoresistance and regulation of cell cycle progression in human, mouse and yeast cells. We are especially interested in understanding mechanisms of carcinogenesis and the basis for radiation-induced bystander effects; that is the phenomenon where cells neighboring those directly "hit" by radiation demonstrate phenotypes similar to irradiated cells. We focus on the role of the evolutionarily conserved, multifunctional gene called Rad9 in these processes.