Colleen M. Brough, PT, DPT, MS, OCS
Assistant Professor of Rehabilitation and Regenerative Medicine (Physical Therapy) at CUMC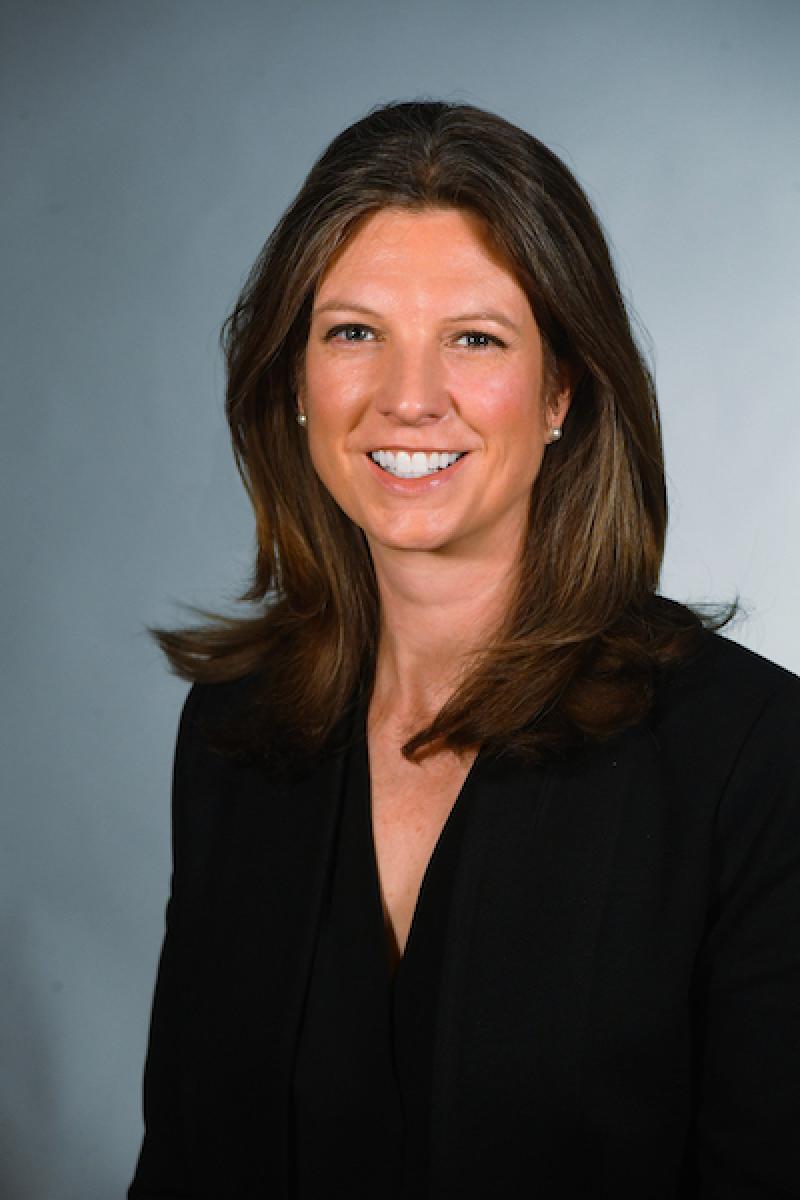 Overview
Dr. Colleen M. Brough is the Founding Director of Columbia RunLab, a comprehensive running analysis experience for olympic, elite, competitive, and novice runners. As an Assistant Professor in the Program in Physical Therapy at Columbia University, Dr. Brough's primary areas of teaching and research are in orthopedics, sports medicine, and oncology.
Dr. Brough is a board certified clinical specialist in orthopedic physical therapy since 2009, and a Diplomate of the American Board of Physical Therapy Specialties with over 20 years of patient-care and teaching experience.
An accomplished speaker, Dr. Brough has lectured internationally on Running Medicine, Orthopedics, Spine and Post-Surgical Rehabilitation at the Olympic Training Center in Qing Dao, China, and frequently presents at national conferences and post-professional continuing medical education courses in Sports Medicine.
Valuing service, Dr. Brough hosts CancerFIT, a pro bono, evidence based exercise program for cancer patients and survivors. She has done volunteer work in China, and has partnered with national programs like the Wounded Warrior Project, Girls on The Run, and the NYRR Young Runners group. As an avid runner, Dr. Brough is an active member of the LGBT running team, Front Runners New York and of New York Road Runners.

Academic Appointments
Assistant Professor of Rehabilitation and Regenerative Medicine (Physical Therapy) at CUMC
Administrative Titles
Founding Director, Columbia RunLab, Programs in Physical Therapy
Credentials & Experience
Education & Training
MS, Physical Therapy, Rutgers State University, Newark
DPT, Physical Therapy, MGH Institute of Health Professions
BS, Exercise Physiology, Boston University
Committees, Societies, Councils
Secretary, Executive Committee, NY/NJ Clinical Education Consortium
Chair, Professional Development Committee, NY/NJ Clinical Education Consortium
Honors & Awards
Olympic Training Center Invited Speaker, International Sports Medicine Symposium, Qing Dao, China

Director's Award, Running Performance Program, NYU Langone Medical Center

Director's Award, RunSmart Running Program, NYU Langone Medical Center

Master Clinician Award, New York University
Service Excellence Falcon Award, New York-Presbyterian Hospital

Olympic Training Center Invited Speaker, International Sports Medicine Symposium, Qing Dao China
Director's Award, Development of the Running Performance Program, NYU Langone Medical Center
Master Clinician Award, Graduate Program in Physical Therapy, New York University
Diplomate, American Board of Physical Therapy Specialties
Research
Research Interests
Clinical Education and Integrated Clinical Experiences
Oncology
Running Medicine
Selected Publications
Johnson, M., Fu, W., Brough, C., & Yoon, L. (2022). Integrating Oncology Education Into an Entry-Level Doctor of Physical Therapy Program using a Systematic and Comprehensive Approach. Rehabilitation Oncology. 40(1), 38-46. https://journals.1ww.com/rehabonc/Fulltext/2022/0100/Integrating_Oncology_Education_Into_an_Entry_Level.9.aspx
Yoon, L., Brough, C., Fu, W., & Johnson, M. (2022). Interprofessional Collaborative Practice and Education in Oncology: Practical Applications and Experiences, From Physical Therapy Classroom to Clinic. Rehabilitation Oncology, 40(1), 24-31. https://journals.1ww.com/rehabonc/Fulltext/2022/0100/Interprofessional_Collaborative_Practice_and.7.aspx