Columbia University Ophthalmology at ARVO 2023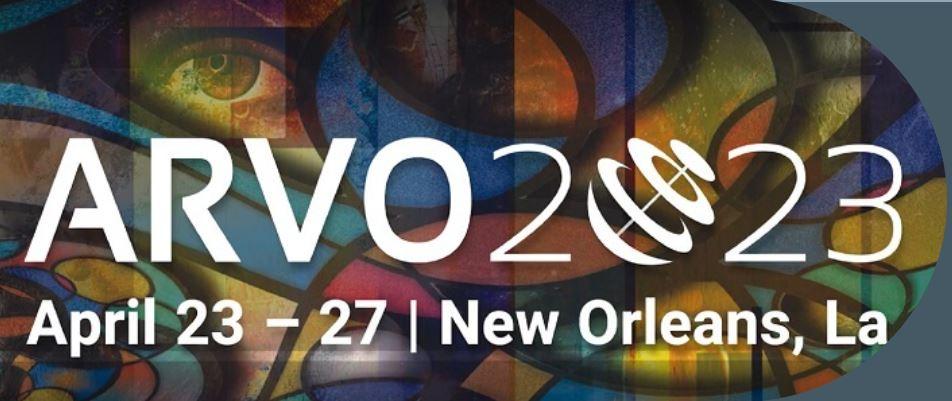 The Association for Research in Vision and Ophthalmology (ARVO) Annual Meeting is the leading conference for eye and vision scientists from all backgrounds, including students and professionals in related fields. Attendees come together to exchange research findings and collaborate on innovative solutions. The 2023 meeting will take place in New Orleans, Louisiana from April 23 to 27.
Columbia University is proud to be represented by over 45 posters, presentations, and sessions at this important event. Our scientists will present a new collection of posters and presentations, showcasing their cutting-edge research in vision science.
This year's ARVO conference celebrates the beauty of diversity in science and nature, highlighting the diverse perspectives and backgrounds of vision scientists. The conference will explore the mechanistic diversity of ocular disease and the ways in which our field benefits from a range of voices and viewpoints.
With over 10,000 ophthalmologists and scientists expected to attend the five-day conference, Columbia's vision researchers remain at the forefront of their field, pushing the boundaries of knowledge and innovation.