Social Justice
Statement on Behalf of Faculty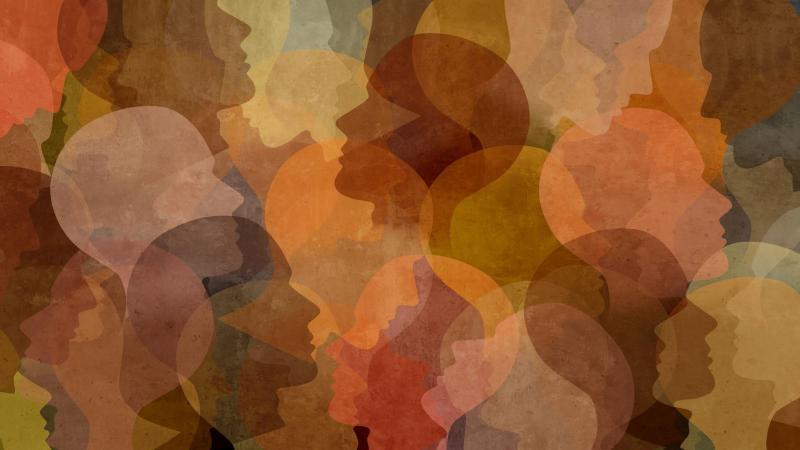 In the past year we have witnessed an escalation in acts of violence against people of color including African Americans and more recently Asian Americans. We collectively witnessed and shared outrage and disbelief at the murder of George Floyd by an officer of law enforcement. The recent verdict to convict a police officer for the murder of George Floyd was an important and rare moment of holding police officers accountable for radicalized violence. While this verdict brings us relief, we remain resolute in our commitment towards justice. 
The faculty stands with the students against racism and violence. In our efforts to create a bias-free environment, we need to continue educating ourselves and our communities, integrating anti-racist principles in our curriculum, clinical practice and research.
The Programs in Physical Therapy at Columbia University (CUDPT) unequivocally condemns all forms of racism. During these difficult times, our thoughts and support go out to our African American students and colleagues. We are determined to ensure that Black Lives Matter.
As health care professionals we have a commitment to fight for justice and serve people irrespective of race and socioeconomic status. The CUDPT programs are committed to a culture of respect, diversity, and justice. We must foster change, individually and collectively, both within our organization and within our communities.  The programs have committed to the following goals:
Create a task force in partnership with students, alumni and faculty that expands the dialogues about race and racism and develops a vision and goals on individual, organizational, program, and community levels
Provide support to students of color and African American students in particular
Create resources to promote individual and collective reflection and growth
Reaffirm our commitment to diversity in our students, faculty and staff, and improve student and faculty diversity
Continue to assess and improve curriculum content, research and clinical practice aimed at social and cultural determinants of health and illness, and racial justice with the goal of improving the health of all people
Embody a culture of respect, integrity, and diversity
The faculty and staff stand together with students and are united in our commitment to racial justice.