Diversity and Inclusion Lectures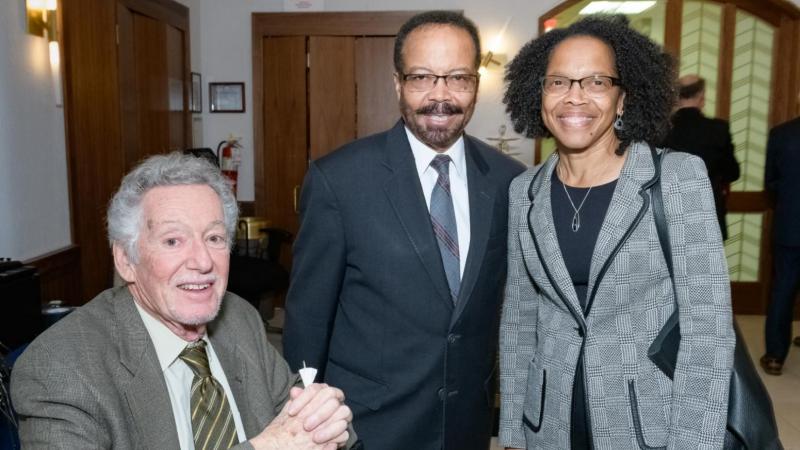 The Columbia University Irving Medical Center is committed to fostering and enhancing a diverse faculty. The Office of Faculty Professional Development, Diversity & Inclusion at CUIMC offers resources and programs that aim to support the needs of its diverse faculty. It also partners with other offices, including the CUIMC Diversity Deans, Columbia University Office of the Vice Provost for Faculty Diversity and Inclusion and the Office of Work/Life, to offer special lectures, professional development programs, resources and networking opportunities. 
Offerings:
For more information, please email: Office_Acad_Affairs@cumc.columbia.edu.