Message from the Chair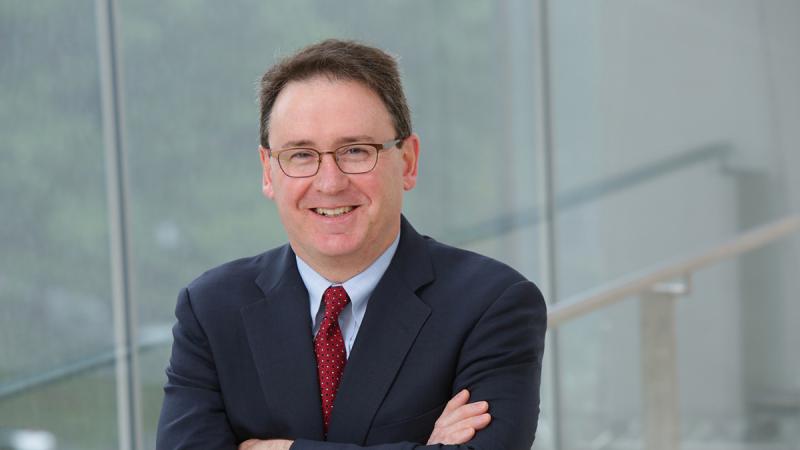 Welcome to the Department of Urology at Columbia University Irving Medical Center and NewYork-Presbyterian Hospital. 
Innumerable lessons have been learned since the COVID-19 pandemic began in early 2020. We all have been affected deeply both personally and professionally. Our team left the operating rooms and were working diligently on the front lines where we redeployed to Emergency Rooms and Intensive Care Units for several months. However, despite the many days of unrest and ambiguity, we have and always will be here for you, now more than ever.
We are ready to serve you in person or virtually. We have made numerous to efforts to ensure your safety for when we serve you in person such as: extended hours, smaller crowds, facial protection, temperature check points, reconfigured waiting rooms and sanitization procedures.
There is no better time to be part the Department of Urology.
The physicians and surgeons of ColumbiaDoctors are internationally recognized experts in New York and are among the top rated in the nation by U.S. News and World Report. We continue to be celebrated for our outstanding patient care, pioneering research and exceptional training programs. We are part of a world-renowned medical center and partnered with New York-Presbyterian — the city's number one hospital for 18 consecutive years — where our patients have access to first-rate physicians across all clinical areas. Our research initiatives are thriving, generating game-changing discoveries that can be transformed into new treatments. Our faculty continues to grow, enabling us to broaden and deepen our clinical services and expertise to better meet our patients' needs. Most of all, we continue to be fueled by our dedication to compassionate care and a steadfast commitment to putting patients at the center of everything we do.
I hope you enjoy this glimpse into the full scope of the Department's work. It is our privilege to be in the position to drive the field of urology forward, impact human health, and improve the lives of the adults and children who come through our doors. Thank you for being part of our community.
Sincerely yours,
James McKiernan, MD
John K. Lattimer Professor
Chair, Department of Urology