Naomi Berrie Diabetes Center

Naomi Berrie Diabetes Center
The Naomi Berrie Diabetes Center is devoted to improving the lives of people with diabetes through the care we provide and the research we perform. Working daily to advance treatments and bridge health disparities, we look to the future with excitement as we train the next generation of clinicians and scientists to defeat diabetes in all its forms.
Customized Care for Every Patient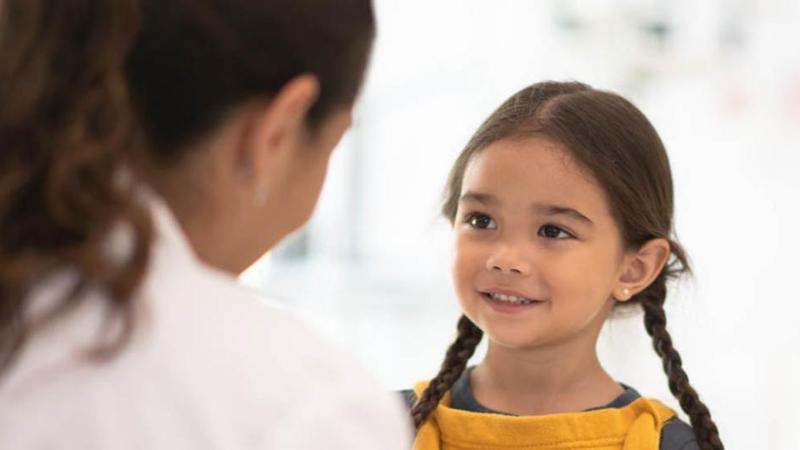 We understand that every patient has unique needs. Whether you need assistance with medication management, nutrition guidance, or support with lifestyle changes, we are here to help you every step of the way.
Explore Patient Care
News
The trial has found that the bionic pancreas was more effective at maintaining blood glucose (sugar) levels within normal range than standard-of-care management among people with type 1 diabetes,

In addition to recently joining the pediatric team at the Naomi Berrie Diabetes Center, Mary Farkouh, RN celebrated another momentous milestone in her life—her 21st diaversary.

Moriah Sirotkin, NP is a sharp and inquisitive nurse who loves working in diabetes for all of the reasons many people with diabetes find it frustrating.

The Omnipod 5 is now available for current Omnipod users ages 6 and older. If you are a current Omnipod user and would like to initiate the upgrade process, this step-by-step guide will help you.

The Naomi Berrie Diabetes Center at Columbia University has received a $20 million gift from Mike and Maria Repole and The Nonna's Garden Foundation.