Naomi Berrie Diabetes Center

Naomi Berrie Diabetes Center
The Naomi Berrie Diabetes Center is devoted to improving the lives of people with diabetes through the care we provide and the research we perform. Working daily to advance treatments and bridge health disparities, we look to the future with excitement as we train the next generation of clinicians and scientists to defeat diabetes in all its forms.
Customized Care for Every Patient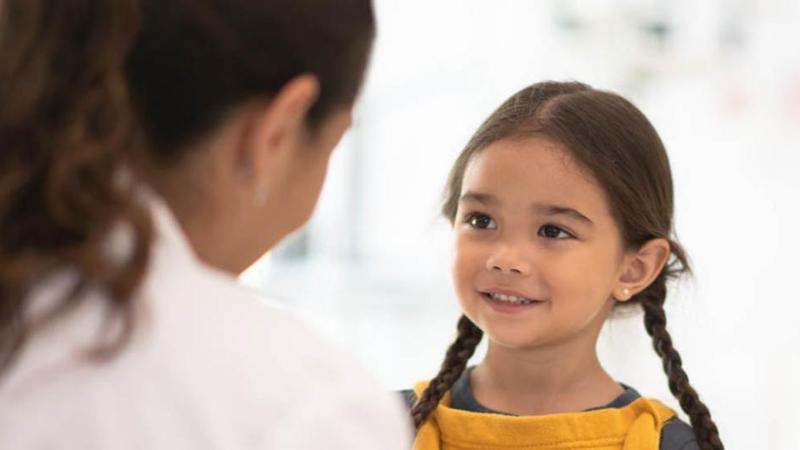 We understand that every patient has unique needs. Whether you need assistance with medication management, nutrition guidance, or support with lifestyle changes, we are here to help you every step of the way.
Explore Patient Care
Leading Diabetes Innovation
Explore our cutting-edge therapies and scientific breakthroughs and how you can help lead the charge in reshaping the understanding of diabetes.
Explore Our Innovation
Events
Monday, December 11, 2023

Thursday, December 14, 2023

Monday, December 18, 2023
News
First census of the cells of the developing and adult human hypothalamus at single-cell resolution at Columbia's Naomi Berrie Diabetes Center

Rebecca Haeusler, PhD, was awarded the 2023 Early Career Gill Award by the Saha Research Center at the University of Kentucky for her studies on bile acids, lipid metabolism, and insulin sensitivity.

The trial has found that the bionic pancreas was more effective at maintaining blood glucose (sugar) levels within normal range than standard-of-care management among people with type 1 diabetes,

In addition to recently joining the pediatric team at the Naomi Berrie Diabetes Center, Mary Farkouh, RN celebrated another momentous milestone in her life—her 21st diaversary.

Moriah Sirotkin, NP is a sharp and inquisitive nurse who loves working in diabetes for all of the reasons many people with diabetes find it frustrating.