Clinical Trials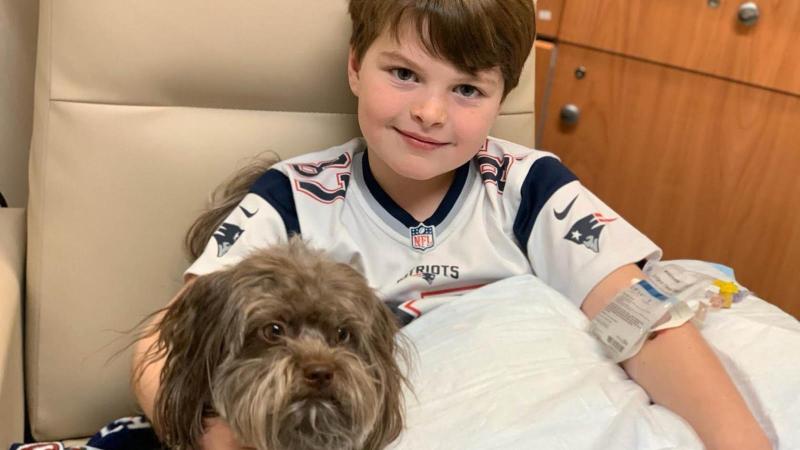 The Naomi Berrie Diabetes Center is the site for one of the country's largest programs of clinical trials in type 1 diabetes, particularly those involving children.
A clinical trial sets out to provide researchers and doctors with answers to specific questions in patient care. People who volunteer for clinical trials play an important role in helping find better ways to prevent, diagnose, or treat diabetes.
Clinical Trials
To learn about clinical trials for Naomi Berrie Diabetes Center at Columbia, visit the Naomi Berrie Diabetes Center website at ColumbiaDoctors.
Explore Our Clinical Trials