About Us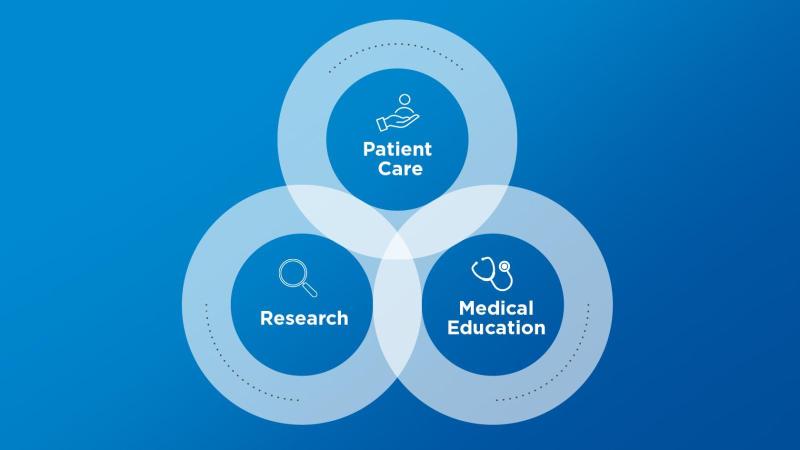 Our Mission
To advance the culture of diversity, equity and inclusion in the Department of Medicine by identifying, attracting, and developing underrepresented individuals who embody our core values of excellence in Education, Patient Care, Biomedical Research, and Community Engagement.  
Our Visions
Advocate for diversity, equity, and inclusion by introducing diversity into the systems and structures of the Department.   
Provide expertise and leadership on diversity, equity, and inclusion in the recruitment, retention, and development of underrepresented individuals. 
Lead department-wide diversity planning and implementation efforts toward a collaborative vision of diversity, equity, and inclusion across our Divisions.
Provide annual assessments of the Department's progress toward implementing the Diversity, Equity, and Inclusion Plan. 
Provide mentorship and support to all URMs so that their knowledge, skills, experiences and best practices are transferred to our community in order to advance their careers and well-being.  
Promote equitable, compassionate, and respectful care to our neighborhood and the communities we serve.