Our History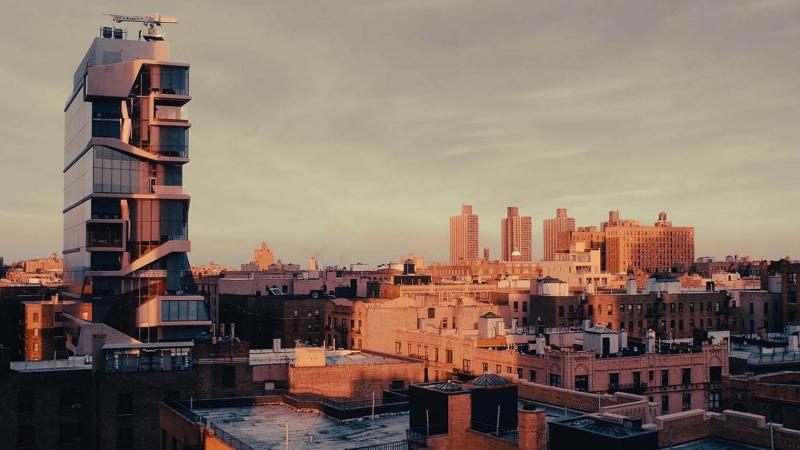 New York-Presbyterian Hospital was initially proposed by James C. Lenox, a prominent philanthropist, in 1868. One of Lenox's principal interests in founding the hospital was to provide care for all who needed it; an early concept of service was "For the Poor of New York without Regard to Race, Creed, or Color." It was completed four years later on a square block on Manhattan's little-developed Upper East Side, a plot of land then valued at $250,000.
At the outset of the twentieth century, it became clear that the hospital's mission of service would soon require it to establish or become affiliated with a research institution, and the obvious local candidate was Columbia University Vagelos College of Physicians and Surgeons (VP&S). Established as part of King's College (the name was changed after the Revolutionary War) in 1767, the school had been the first in the nation to award an MD (in 1770), but had been hindered in its development for want of a full-scale medical facility in which students could receive instruction. In 1910, Hospital Manager Edward S. Harkness officially proposed a union that would provide the students with experience and the hospital with manpower, as well as providing funds (from an anonymous donor, later revealed to be Harkness's own mother) for a new medical center campus.
Some eighteen years later, after numerous obstacles in choosing and obtaining a site, a new campus in Washington Heights was finally ready for occupancy. This dramatically larger facility became the first in the world to combine patient care, research, and medical education in one location. The Medical Center campus is still in use today, 137 years after the founding of the hospital and 250 years after the founding of the medical school, and the hospital is today the largest private employer in New York City.