Make a Gift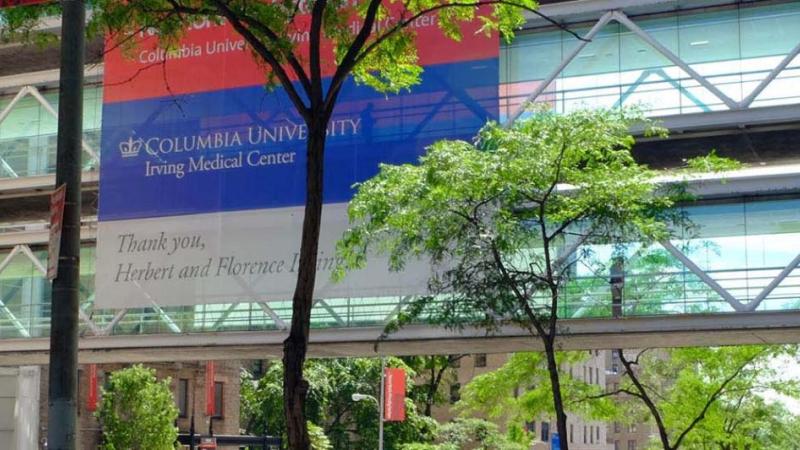 Whatever your particular interests, the Department of Medicine offers a wide range of areas in which you can make a difference. Our faculty are excellent at everything they do, and we are very proud of their many accomplishments (detailed throughout our site). The majority of our faculty members see patients, teach students and are involved in research. Many have identified a disease or research interest close to their heart where they hope to make a difference. While we are extremely competent at raising money from grant funding sources (faculty brings in around $80M annually), dollars for research are becoming tighter and tighter these days. Departments of Medicine around the country are challenged to find ways to keep their books in the black. Many are closing down programs that can't make money, often programs that are much needed by their local communities. The dollars you give allow us to maintain, enhance, and (where needed) expand our many programs.
Your much-needed support can make a big difference to so many people in so many ways. Depending on your area of interest, donations can be used to help researchers make cutting-edge discoveries to cure diseases, to educate future healthcare professionals and tomorrow's leaders in medicine, and to enhance clinical programs throughout our missions. Donors can also help secure the future of education and research by creating endowed faculty professorships.
Your gift, no matter the size, can help us.
Online
You can also give a gift online (select "Department of Medicine" under "School or Division dropdown" box).
Make a Gift by Check
You can also send a check made payable to "The Trustees of Columbia University" to the address below. Please indicate in the "memo" section – Department of Medicine.
Caroline Hastings
Columbia University Irving Medical Center
Office of Development
630 West 168th Street
P&S Box 48
New York, NY 10032
Contact Us
Your gift, no matter the size, can help us. To discuss how you or your organization can join the many others who have given to the Columbia University, Vagelos College of Physicians and Surgeons (VP&S), Department of Medicine, contact Caroline Hastings, Executive Director of Development (212-304-6418; caroline.hastings@columbia.edu).