The Division of Hematology/Oncology

Hematology/Oncology
Welcome to the Division of Hematology/Oncology in the Department of Medicine at Columbia University Irving Medical Center.
In collaboration with our many colleagues associated with the Herbert Irving Comprehensive Cancer Center, our doctors, and staff are dedicated to providing high-quality, compassionate care to patients with cancer and blood (hematologic) diseases.
In addition to patient care, we continue a nearly century-long history of conducting pioneering research to help further therapeutic approaches to solid tumors and hematologic disorders.
We are proud to be affiliated with the NewYork-Presbyterian Hospital system and our physicians also care for patients at James J. Peters Veterans Affairs Hospital.
Cutting-edge Cancer Care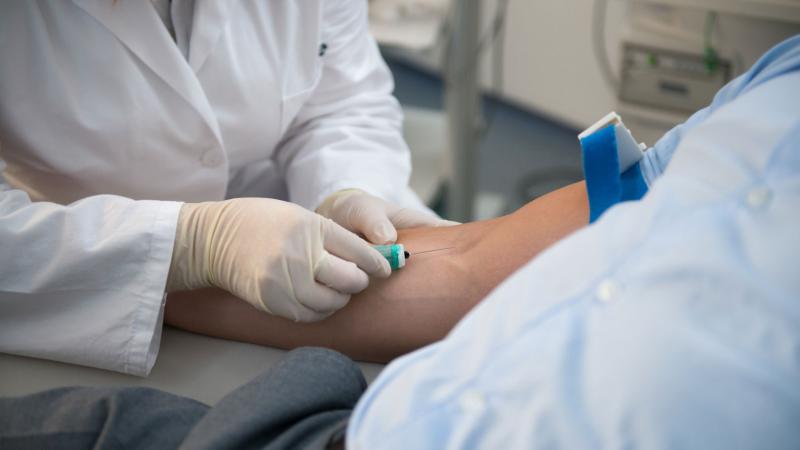 Columbia provides the most advanced and effective treatments available for blood disorders, cancer, and related conditions.
Explore Cancer Types & Care
Meet Our Team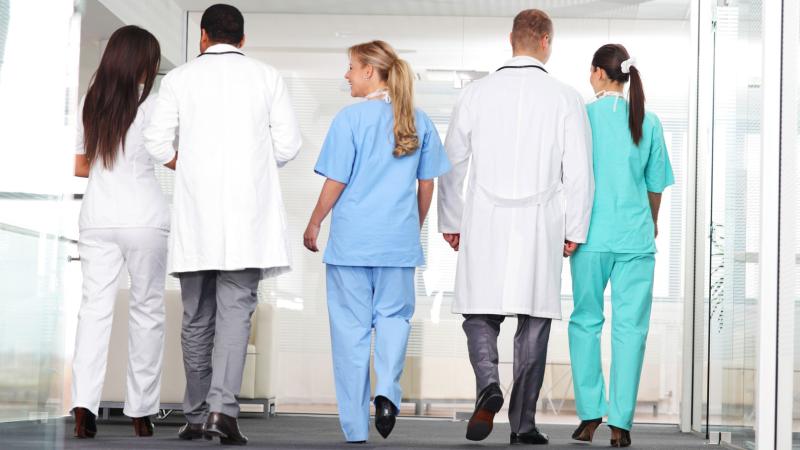 Meet our committed team of faculty members that are renowned for their knowledge, research advancements, teaching excellence, and clinical proficiency, which have helped to shape the field of Hematology and Oncology.
View Our Faculty