Support the Center
Columbia Motor Neuron Center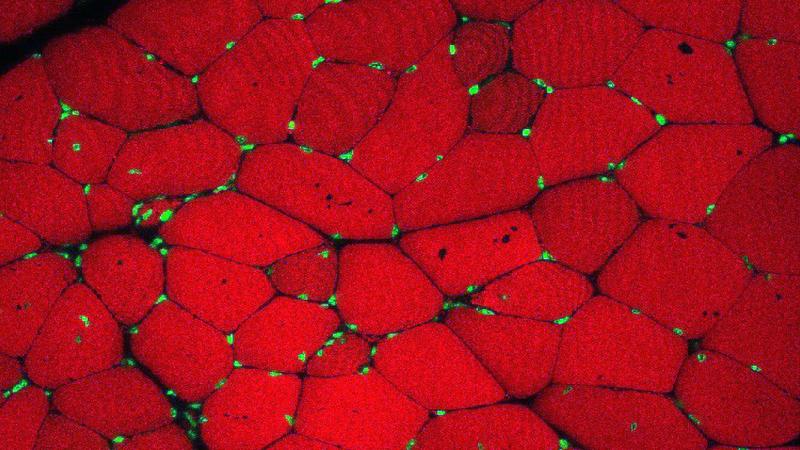 It is certainly the best center worldwide for the study of motor neuron development, and has outstanding potential in the form of groups working on relevant aspects of stem cell biology and animal models of both diseases. In close proximity, internationally renowned clinicians experienced in clinical trials are eager to feed into their programs the latest findings from basic research, and able to provide early-stage consultancy on the feasibility of therapeutic approaches in the clinical setting. The scientific environment for many relevant aspects of biology cell death, axonal regeneration, electrophysiology, chemical biology is outstanding throughout Columbia University. The center provides an unparalleled opportunity to create a continuum of high-level translational research focused on the motor neuron.
Make a Donation
Your support of Columbia's Motor Neuron Center will benefit patients and their families through earlier diagnosis, improved patient care, and the discovery of novel treatments. For more information, please call the Columbia University Medical Center Development Office at 212-304-7203.
---
Donate Online
To make a donation online using your credit card, please visit our donation page using the link below.
---
By Check 
Please make the check payable to Trustees at Columbia University and mail to:

Columbia University Medical Center
Office of Development
516 West 168th Street, 3rd Floor
New York, NY 10032
---
Our Partners
Cutting edge research and patient care is at the heart of what we are embarking upon. Both of these have benefited signicantly from the continued financial support of our many partners in this venture. We wish here to acknowledge previous and ongoing support for existing MNC researchers.
SMA Foundation
Wings Over Wall Street
LS Association
Project ALS
Leonard and Claire Tow NIH
HHMI
NYSTAR