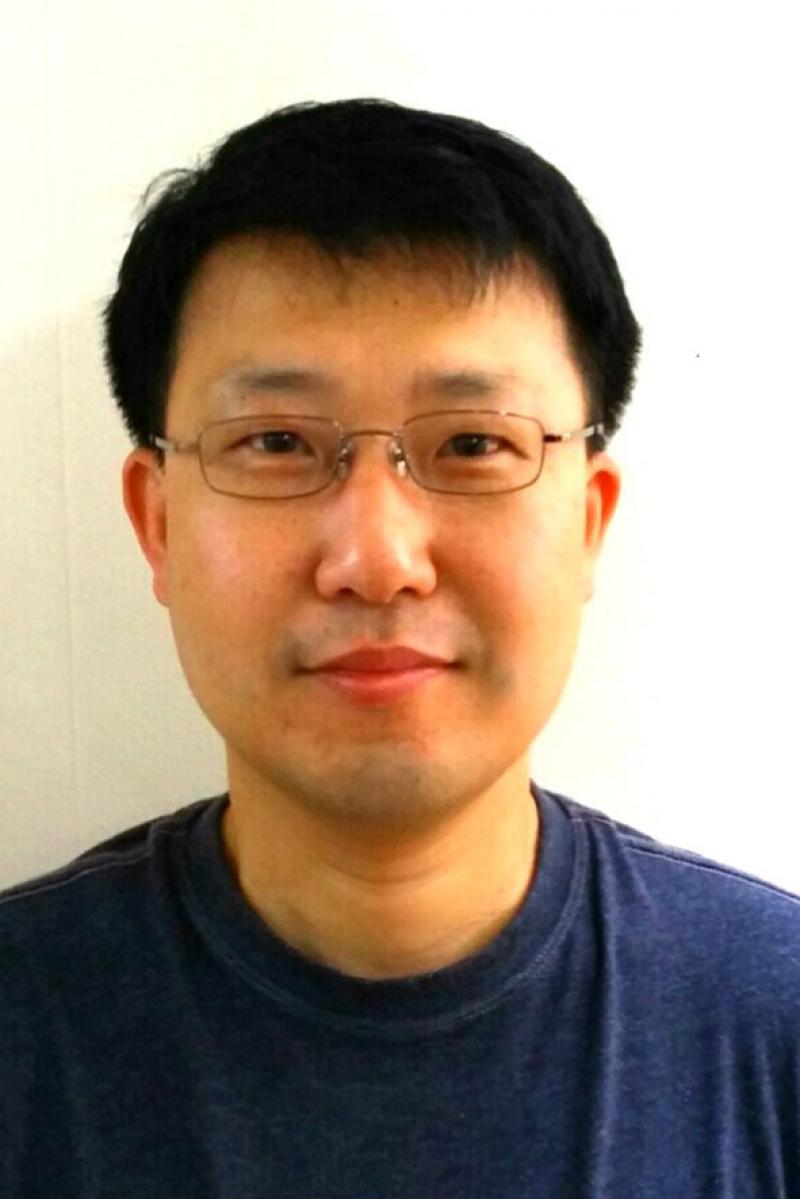 Overview
Hunki Paek, Ph.D., currently serves as Associate Research Scientist at Columbia University Medical Center, where he specializes in basic science research regarding the hearing loss and potential therapy. Dr. Hunki Paek graduated from Korea University and obtained his Ph.D. of Genetics and Neuroscience in Albert Einstein College of Medicine. After his Ph.D. he started to work at Columbia University Medical Center investigating cell surface markers of putative quiescent adult neural stem cells from their in vivo niche and characterizing a novel protein PDZD8 involved in ER-Mitochondrial tethering of neurons in the mouse brain. At Columbia University Medical Center the research of Dr. Hunki Paek is focused on understanding cellular and molecular changes in the peripheral/central auditory system in response to noise-induced hearing loss.
Academic Appointments
Associate Research Scientist in the Department of Otolaryngology - Head & Neck Surgery
Research
Selected Publications
1. Hirabayashi, Y.*, Kwon, S.*, Paek, H., Pernice, W., Paul, M., Lee, J., Erfani, P., Raczkowski, A., Petrey, D., Pon, L. and Polleux F. ER-mitochondria tethering by PDZD8 regulates
Ca2+ dynamics in mammalian neurons (2017). Science 358, 623-630. (*Co-first authors)
2. Paek, H., Antoine, M., Diaz, F. and Hébert, J. M. Increased ?-catenin activity in the anterior neural plate induces ectopic mid-hindbrain characteristics (2012). Developmental Dynamics 241, 242-246
3. Paek, H., Hwang,J., Zukin, S. and Hébert, J. M. (2011) ?-catenin-dependent FGF signaling sustains cell survival in the anterior embryonic head by countering Smad4. Developmental cell 20,689-699.
4. Maier, E., von Hofsten, J., Nord, H., Fernandes,M., Paek, H., Hébert, J. M. and Gunhaga, L. (2010). Opposing activities of FGF and BMP regulate the olfactory sensory versus respiratory epithelial cell fate decision. Development 137, 1601-1611.
5. Paek, H., Gutin, G. and Hébert, J. M. (2009). FGF signaling is strictly required to maintain early telencephalic precursor cell survival. Development 136, 2457-2465.
6. Gutin, G., Fernandes, M., Palazzolo, L., Paek, H., Yu, K., Ornitz, D. M., McConnell, S. K. and Hébert, J. M. (2006). FGF signaling generates ventral telencephalic cells independently of SHH. Development 133, 2937-2946.