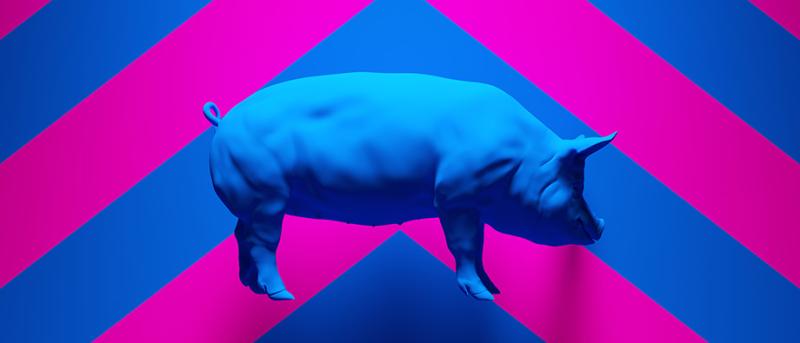 How Close Is Xenotransplantation, Really?
"Xenotransplantation is the future, and always will be."
The quote is attributed to the late Stanford surgeon and heart transplantation pioneer Norman Shumway, and it still frequently gets referenced by surgeons and researchers today. To some, it's a rather humorous allusion to the improbability of successfully transplanting animal organs into human bodies. To others, it's the kind of statement that made sense a few decades ago, but might need some amending now.
To Megan Sykes, MD, Director of the Columbia Center for Translational Immunology, it's also a challenge of sorts. And one that she is readily taking on.
To read the entire story in the most recent Columbia Healthpoints, click here.